Mechanical Insulation Resource Library
The Source is where we house the latest Insulation Intel on industry trends, insights, and continuing education opportunities. This is a resource built specifically to aid you in your professional development. Explore our webinars, compare specs, and follow our blog all right here at The Source.
Visit The Source for: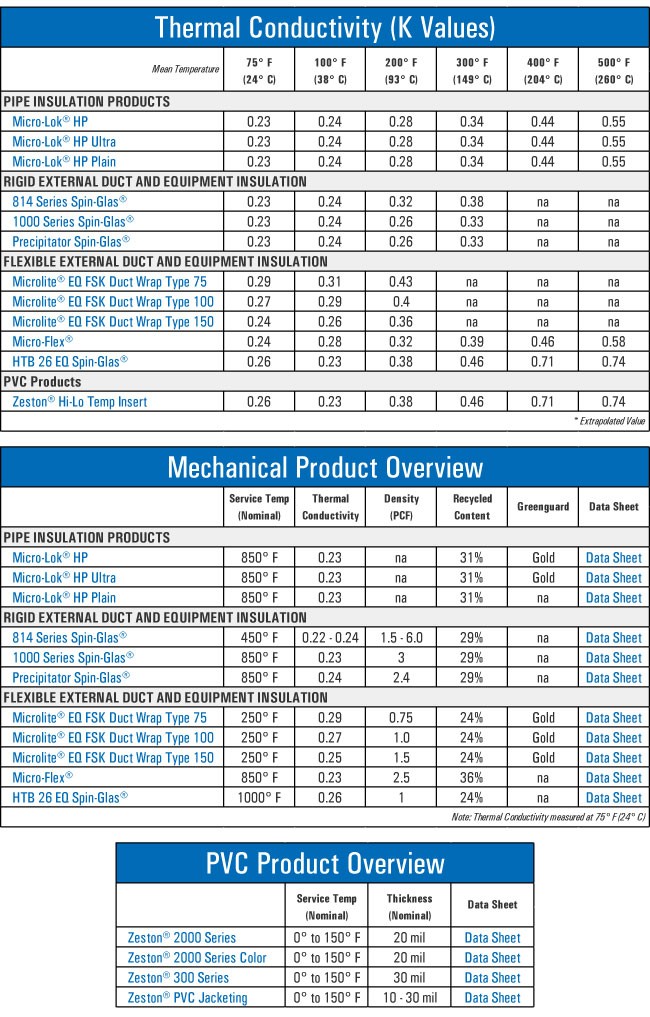 Mechanical Insulation Intel Blog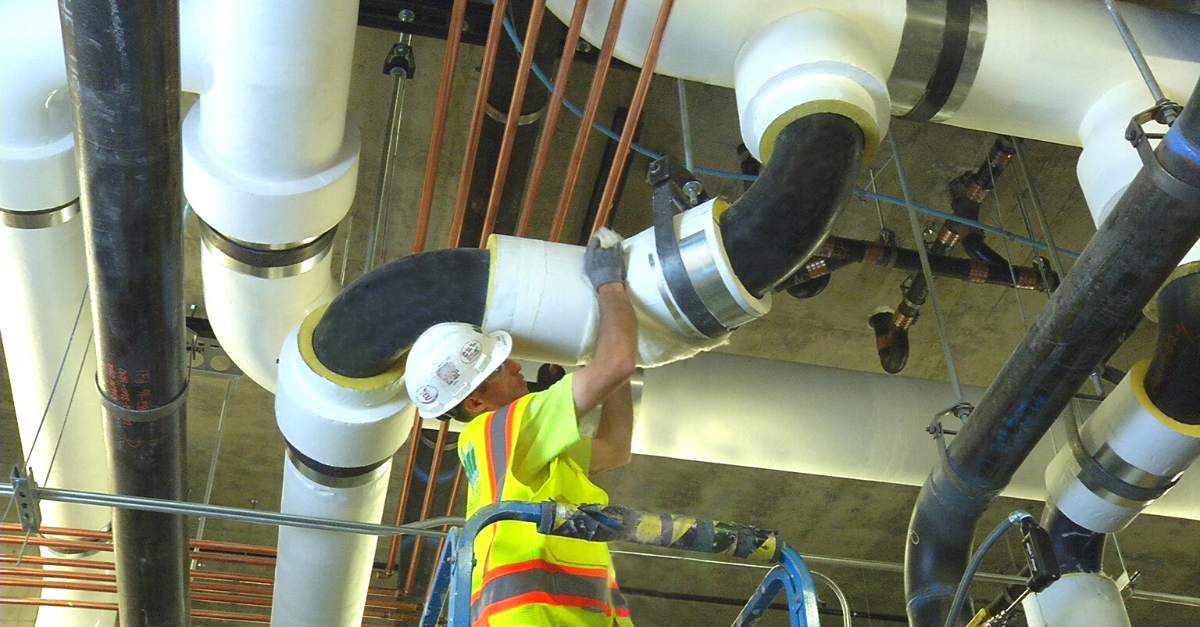 A successful chilled water insulating system properly manages the flow of both heat and moisture. Just like heat wants to flow from high temperature areas to low temperature ...
Board & Blanket Insulation
Marine Insulation
Incombustible Hullboard: Semi-rigid, fiberglass insulation for naval and merchant vessels as well as drilling rig platforms (service temp: 450°F)
Incombustible Microlite®: Fiberglass blanket for use in marine applications where design parameters prohibit the use of a rigid product (service temp: 400°F)
At JM, we strive to provide the best products and the information you need to use them. That's why we have created a free online training series around our HVAC and Mechanical insulation solutions. Johns Manville University gives you access to interactive training modules that explain everything from the very basics of insulation systems to how to sell and install JM insulation products for both HVAC and Mechanical system
HVAC Modules
HVAC Insulation 101 - The basics of insulation
How to Sell Johns Manville HVAC insulatios

How to Fabricate and Install HVAC insulation
The Proven Safety of Fiberglass
Mechanical Modules
Mechanical Insulation 101
How to Sell Johns Manville Mechanical Insulation
How to Install JM Mechanical Insulation
The Proven Safety of Fiberglass
We will continue to add to our list of available training modules to help you better understand how to use and sell JM products. Sign up today and see more.