Chopped Fiberglass for Gypsum Boards
For the reinforcement of fire rated gypsum wallboards chopped fiberglass is used. Fire rated gypsum wallboards find their way into buildings, where increased fire protection is needed, such as in shopping centers, hospitals, airports, or hotels. In case of a fire, the fiberglass protects the gypsum board from breaking early, thus providing extra life-critical time for evacuation. The gypsum board's resistance to fire and water as well as the fiberglass dispersion in the gypsum slurry are some of the key performance elements to look at when choosing the right chopped fiberglass.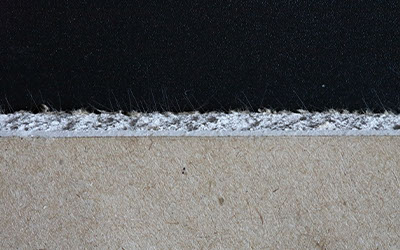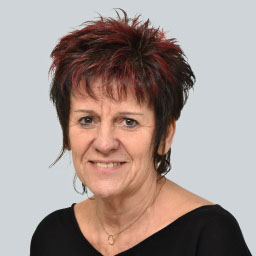 Karin Demez
Global Portfolio Leader
"Johns Manville offers its unique DuraCore® M300 wet chopped strand, that boost your plasterboards´ outstanding properties in key areas such as fire performance as well as water and impact resistance. Our fiberglass shows excellent dispersion results in the gypsum slurry. We offer two different length of wet chopped strands – each bringing improved benefits to your drywall systems while maintaining a favorable cost-performance-ratio."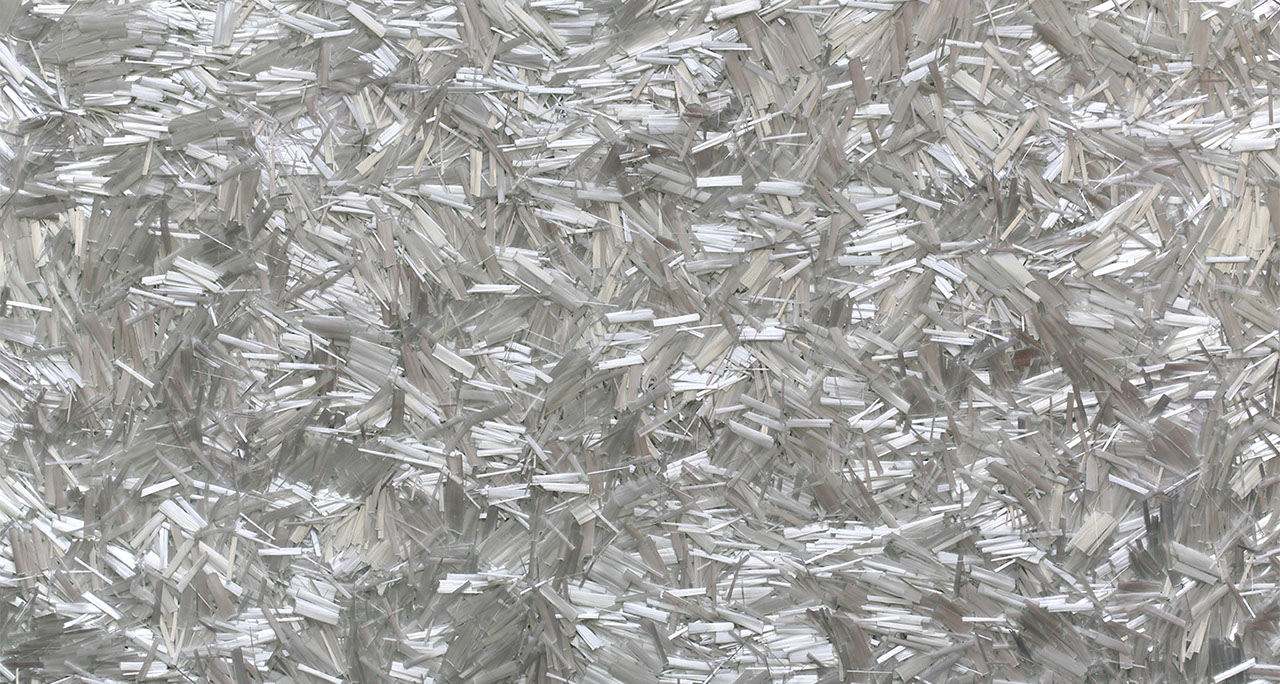 What is chopped fiberglass?
Fiberglass for gypsum boards is an inorganic fiber coated with a very thin film of organic substance - the sizing. It is a waterborne mix of raw materials that keeps the fiber in shape but in contact with the gypsum slurry, it ensures that it breaks up into thousands of single filaments within seconds. These single, well dispersed filaments reinforce each part of the gypsum board. Instead of using chopped fiberglass, also assembled roving can be utilized in gypsum board production processes.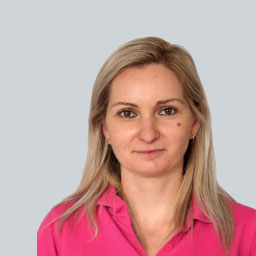 Zuzana Krajcovicova
Product Development Engineer
"Did you know that your fiberglass dozing feeder design and line settings have direct influence on the quality of your wallboards? Our technical engineers can assist you in optimizing your process, offer insightful cost-performance-analyses and much more."

Scott Coons
Chief Sustainability Officer

"Our development efforts for this product portfolio are focused on performance improvements to decrease the usage of fiberglass and auxiliary materials needed to achieve the desired properties. We implemented the use of recycled fiberglass from our own production process to reduce waste. Also, gypsum wallboards can be recycled and used again in gypsum wallboard production."
VIDEO

DuraCore® Gypsum Dispersion Test

Watch this video to learn how DuraCore® allows for a more consistent fiber distribution in wallboards and improves the quality of the final product.

RELATED PRODUCTS

Assembled Roving for Sheet Moulding Compound (SMC)

Discover our assembled roving soutions for sheet moulding compound (SMC)

WEBINAR

Reinforcement Fiberglass Fundamentals

Learn about the fundamentals of fiberglass, such as the role of the sizing, winding and unwinding options, the various glass types, and the use of fiberglass in different composite production processes.

VIDEO

Johns Manville's Engineered Products

Johns Manville Engineered Products manufactures fiberglass in Europe and North America and offers chopped strand and roving to a variety of applications to extend the capabilities of thermoplastics and thermosets, and to reinforce gypsum boards.

VIDEO

Enabling a Sustainable Future

We are manufacturing fiberglass that enables other products to perform in their markets. It allows for sustainable living in construction materials, sustainable mobility in transportation parts and provides extra performance in tough sports equipment.
Contact us for detailed product information and support