Assembled Roving for Sheet Moulding Compound (SMC)
Sheet moulding compound (SMC) is made as a continuous sheet and is based on thermoset resin - usually polyester -, fillers, additives, and chopped fiberglass. The typical fiberglass length is about 1 inch with a content of 20-50% in the compound. Resin, filler, and additives are mixed into a so called "paste" and applied as a thin layer on a carrier-film. The fiberglass roving is fed into a cutter and chopped to length onto it. In the subsequent production step, another carrier-film supported resin paste layer is applied onto the fiberglass layer - creating the final sandwich structure (carrier film - paste - fiberglass - paste - carrier film). The sandwich material is then introduced between a series of compaction rollers creating a usually 4mm thick and 1,500 mm wide soft sheet (prepreg). The SMC prepreg is transformed into often complex-shaped finished parts at temperatures of about 150°C and with hydraulic pressure of around 100 bar, creating a solid 3-D shaped composite within a few minutes. The fiberglass significantly improves mechanical performance and dimension stability as well as the surface quality of the final part. This type of composite is usually produced in large volumes with a high automation level.  Final SMC products are used in the automotive industry. They also became increasingly popular for stand chargers as well as battery enclosures for electrical vehicles.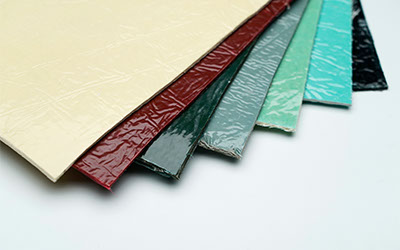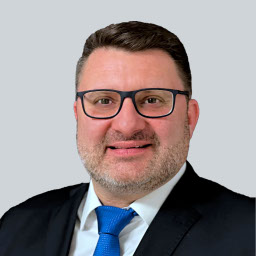 Peter Sivak
Global Product Manager
"The selection of the right multi-end roving (assembled roving) for the SMC process is critical to achieve excellent fiberglass distribution, wetting, bonding, and SMC performance. Johns Manville's fiberglass assembled roving for SMC has a specifically designed sizing, micronage, tex, and split tex. Our MultiStar® 264 is suitable for unsaturated polyester resins for general and electrical purpose SMC with low shrinkage. MultiStar 266® is a perfect choice for white SMC in food contact applications. MultiStar 272® is designed for the automotive sector fulfilling Class A surface requirements."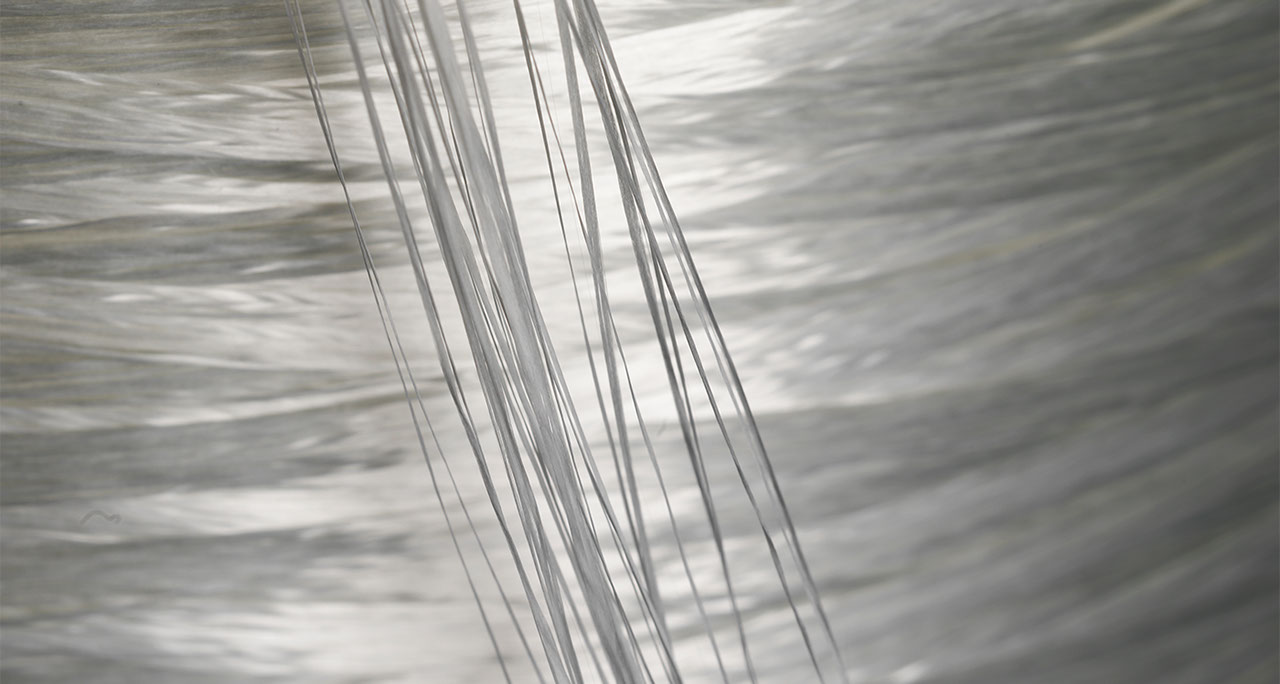 What is a multi-end roving (assembled roving)
In the first step of the production process for a multi-end roving, base fiberglass is produced and wound into a so-called cake. The fiberglass sizing is leading to several filaments sticking together and forming a strand. As the linear density of such a strand is too low for use in SMC compounding, several cakes are assembled into a final product called assembled roving or bobbin. This fiber is stiff but thanks to the sizing the creation of fuzz during fiber processing is low. The assembled roving is usually pulled and chopped and then combined with resins. Therefore, another synonym for assembled roving is choppable roving. The sizing does not only let filaments stick to each other but also significantly improves the tensile strength of the fiber, protects the fiber during processing, creates a chemical bond between glass surface and resin matrix, and eliminates the electrostatic loading on the fiber. The most typical linear density of an assembled roving is 2400 or 4800 tex but can be tuned based on customer needs. Typical strand linear density is about 80 tex, but it is often customized with focus on the performance in the final part.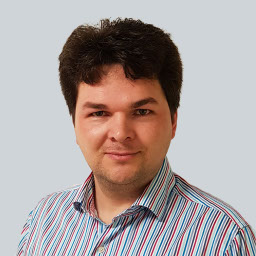 Marek Slobodnik
Product Development Engineer
"Did you know that our Trnava, Slovakia plant produces multi-end roving for more than 50 years? One of our signature products, MultiStar 254®, had been available for 50 years until it was substituted by the new MultiStar 264® in 2017, which in return became a very popular roving for general and electrical SMC. Very strict and consistent selection of sizing raw materials and close collaboration with customers lead to a successful certification of MultiStar® 264 and later MultiStar® 266 as materials which comply with regulation (EC) N° 1935/2004 for food contact."

Scott Coons
Chief Sustainability Officer

"SMC parts are often used as an alternative to steel or aluminum. The energy consumption needed to produce SMC parts is about six times lower in comparison to steel. SMC parts used in the automotive industry can improve aerodynamic properties and are much lighter than metals, so they can help extending the vehicle range. Up to 60% of SMC is created by inorganic raw materials from local sources like sand and lime stones. SMC parts have a long lifetime without the need for painting or maintenance."
WEBINAR

Reinforcement Fiberglass Fundamentals

Learn about the fundamentals of fiberglass, such as the role of the sizing, winding and unwinding options, the various glass types, and the use of fiberglass in different composite production processes.

RELATED PRODUCTS

Assembled Roving for Thermoset Composites

Discover our assembled roving solutions for thermoset composites.

VIDEO

Enabling a Sustainable Future

We are manufacturing fiberglass that enables other products to perform in their markets. It allows for sustainable living in construction materials, sustainable mobility in transportation parts and provides extra performance in tough sports equipment.

VIDEO

Johns Manville's Engineered Products

Johns Manville Engineered Products manufactures fiberglass in Europe and North America and offers chopped strand and roving to a variety of applications to extend the capabilities of thermoplastics and thermosets, and to reinforce gypsum boards.
Contact us for detailed product information and support