Polyester Nonwoven for Bituminous Roofing
When a polyester nonwoven is used as a carrier in roofing underlayments or commercial built-up roofing systems it gets saturated with asphalt.
The high tear strength of the spunbond contributes to the dimensional stability of the bitumen roof. At the same time, it provides an excellent elasticity, which makes the roof robust.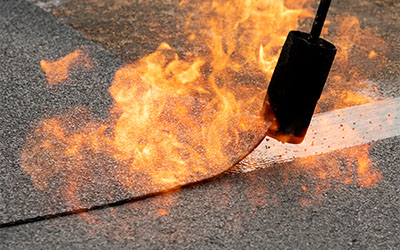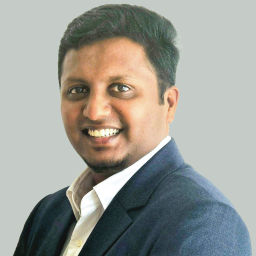 TJ Stock
Portfolio Manager

"Using Johns Manville's strong and durable Evalith® polyester nonwoven products as reinforcement in commercial roofing applications, allows compliance with building standards. Based on customer needs we offer different product options, incorporating various binder chemistries, fiber dimensions and reinforcement possibilities."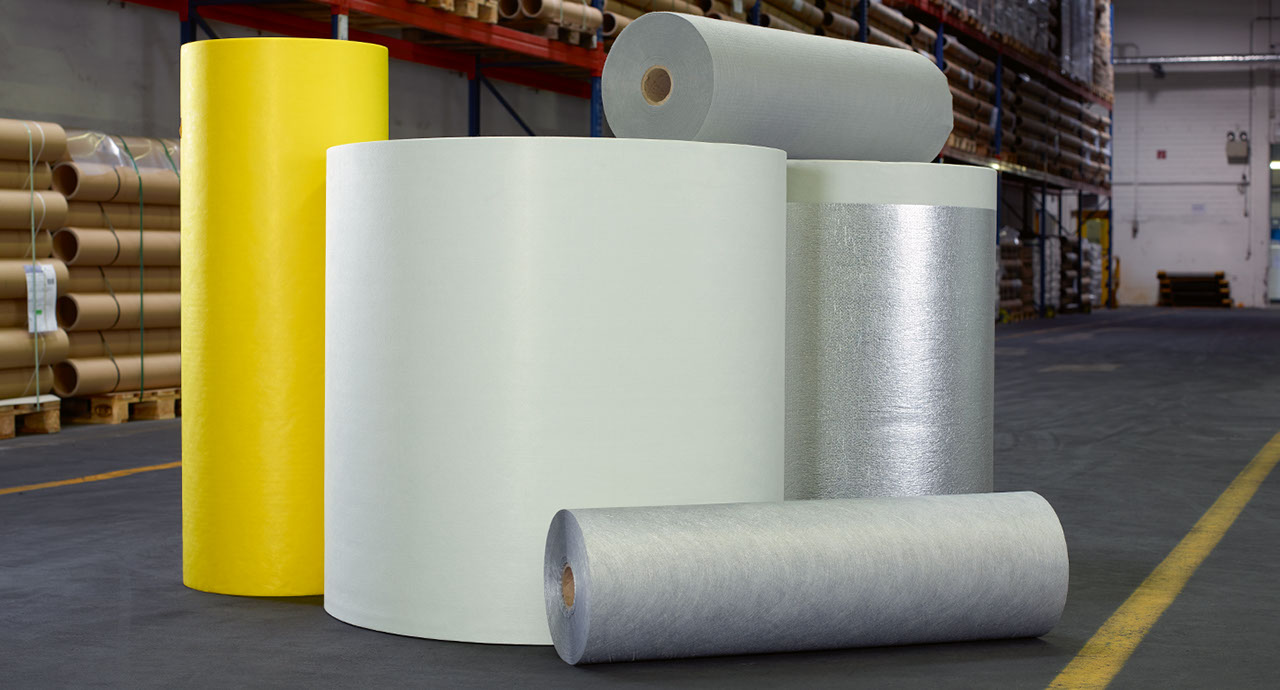 What is a Polyester Nonwoven?
A polyester spunbond nonwoven is a fabric composed of endless polyester fibers oriented in a random pattern and bonded together by thermal, mechanical and/or chemical means resulting in highly differentiated product characteristics. Being highly versatile, polyester spunbond nonwoven has conquered many applications such as synthetic and bitumen waterproofing membranes, carpet tiles, filtration, and lead acid battery. The material can be tailored to fit the properties the end applications require such as air-permeability, dimensional stability, puncture resistance, pleatability, and stiffness by adjusting for instance the utilized polyester type, the fiber diameter, the binder system, and the mat density. Polyester spunbond nonwoven is sold in rolls of various widths and lengths.

Dana Miloaga
Technology Leader
"Did you know that Johns Manville's Evalith® polyester nonwoven can be reinforced with unidirectional glass threads or bidirectional scrims? This significantly increases the process stability of the material, while adding minimal weight only."

RELATED PRODUCTS

Fiberglass Mat for Bituminous Roofing

Discover our fiberglass mat solutions for bituminous roofing applications.

RELATED PRODUCTS

Fiberglass Mat for Roofing Shingles

Discover our fiberglass mat solutions for roofing shingles.

VIDEO

Johns Manville Engineered Products

Johns Manville Engineered Products manufactures Evalith® nonwoven materials in 9 plants in Europe and North America. We operate in many different market segments and offer a wide variety of products.
Contact us for detailed product information and support