Polyester Nonwoven for Coolant Oil Filtration
Coolant oil filtration is a crucial step during metalworking to guarantee an efficient removal of coolant/rolling oil contamination such as chips and wear. This allows for an ecological and economical re-use of the lubricants while still meeting the high-quality requirements for the final products. Large scale industrial systems like rolling mills are found for instance in the automotive industry and utilize belt or plate filter systems.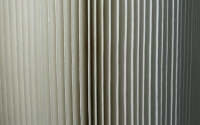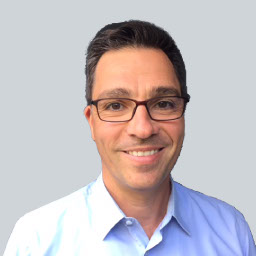 Thomas Miowsky
Portfolio Manager

"Johns Manville's Evalith® polyester nonwoven for coolant oil filtration applications provides high mechanical strength combined with a high web uniformity. A smooth media surface is ideal for a proper discharge of the filter cake. The Evalith® filter media portfolio covers area weights ranging from 20 g/m² to 100 g/m². Different fiber and pore sizes are available for an optimal filter media design."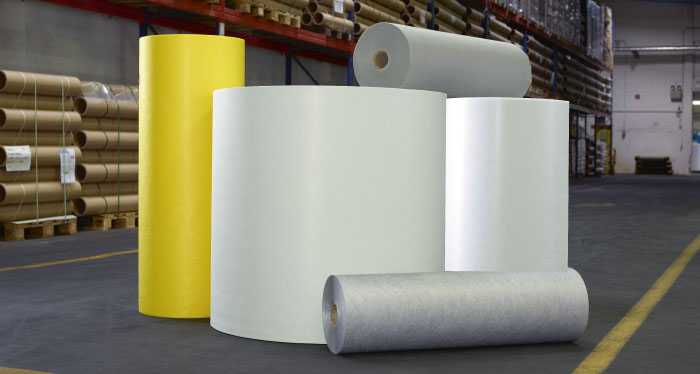 What is a Polyester Nonwoven?
Polyester nonwoven consists of randomly orientated polyester filaments, thermally bonded. PET bicomponent nonwoven is made of filaments with a higher melting core polyester and a lower melting sheath polyester.
Rui Ferreira
R&D Director
"Did you know that our Evalith® polyester nonwoven for coolant oil filtration contributes to the production of a broad product portfolio that covers ultra-lightweight aluminum foils for multi-layered beverage cartons to heavy weight sheet metals used in automotive production?"

Contact us for detailed product information and support