Polyester Nonwoven for Air Pollution Control Filtration
The need for clean air to protect the human health calls for an effective removal of emissions (airborne substances) from industrial processes before being released to the environment. High efficient filtration systems (dust collectors) guarantee the removal of particulate matter from diverse industries such as cement, wood, metal, and food. Industrial baghouse installations contain numerous filter elements. Recent systems operate with pleated filter cartridges made from high performance spunbond filter media. A periodic pulse-jet cleaning removes deposited particles from the filter media surface which is crucial for a reliable surface filtration process.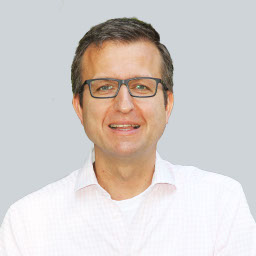 Jörg Meier
Product Development Leader
"Johns Manville's Evalith® polyester nonwoven for air pollution control provides high mechanical durability, excellent filtration performance and good processability. An optional aluminized surface treatment can be applied for providing antistatic properties. Beside the usage as stand-alone filter material, JM Evalith® polyester nonwoven is perfectly suited as a carrier for applying additional functional coatings like highly efficient membranes. "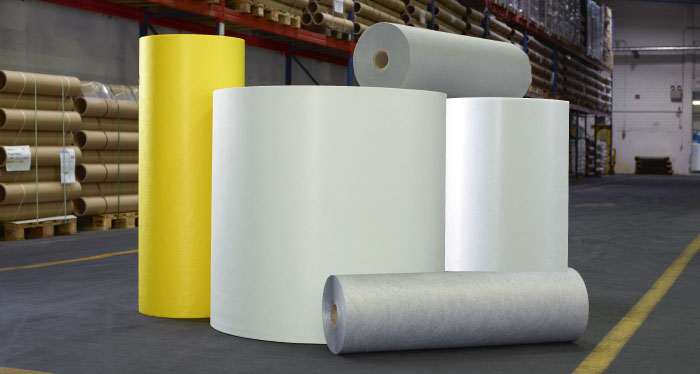 What is a Polyester Nonwoven?
Polyester spunbond nonwoven consists of randomly orientated filaments, thermally bonded.
Polyester bicomponent nonwoven is made of filaments with a higher melting core polyester and a lower melting sheath polyester.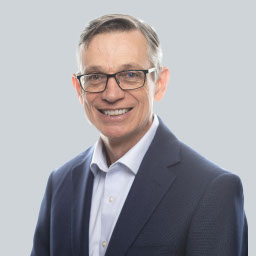 Rui Ferreira
R&D Director
"Did you know that Johns Manville's Evalith® polyester nonwoven is produced by using our own unique proprietary spinning technology?"

WEBINAR

Pattern Matters! How Bonding Structure Affects Cleanable Filter Media

During this webinar, our coach Michele Blackburn discusses our exciting new state-of-the-art spunbond filtration media product for Air Pollution Control, Evalith® 798.

VIDEO

Evalith® 798 Filter Media for Industrial Air Filtration

Clean breathing everywhere with Johns Manville filtration solutions. We have launched a new BICO polyester spunbond nonwoven with a unique surface pattern. Evalith® 798 offers superior mechanical durability, high filtration efficiency, reduced pressure drop, improved pleatability, low energy consumption, and an excellent cleanability.

RELATED PRODUCTS

Polyester Nonwoven for Coolant Oil Filtration

Discover our Polyester Nonwoven Materials for Coolant Oil Filtration

VIDEO

Johns Manville Engineered Products

Johns Manville Engineered Products serves customers from 11 manufacturing facilities throughout North America and Europe with a wide range of fiberglass and technical nonwoven.
Contact us for detailed product information and support