Chopped Fiberglass for Polyolefins (PP, PE)
Fiberglass chopped strands for the reinforcement of polyolefins (PP/PE) and PVC contain a specially designed sizing, which is a thin coating applied to the fiberglass. Choosing the right fiberglass chopped strand with the best suitable sizing is most critical for achieving the desired fiberglass processing performance, such as strand integrity, clean feeding, and uniform fiber distribution. For excellent mechanical properties of the PP/PE/PVC parts after as-molded and water-plus-detergent aging (washing machines and dishwasher applications), an effective matrix-to-fiberglass bonding is required. Moreover, fiberglass chopped strands need to ensure an outstanding white color performance in applications for white appliances. Fiberglass chopped strands offer a high heat retention, so they can be used in deep fryer and toaster parts. Polyolefins reinforced with fiberglass chopped strands are also found in automotive applications, such as in front panels and door elements. They play an increasingly important role in light-weighting of electric vehicle components.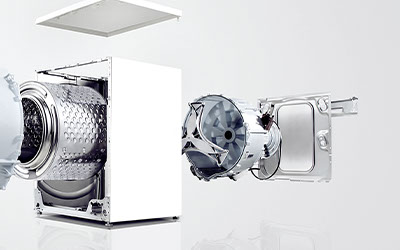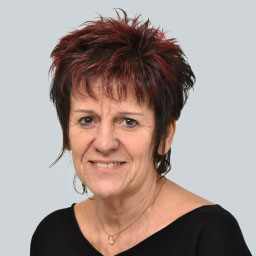 Karin Demez 
Global Portfolio Leader

"It's critical to select the right fiberglass chopped strands with the best suitable sizing to secure an excellent bonding with the PP/PE/PVC polymer matrix. Johns Manville's ThermoFlow® chopped strands exhibit exceptional strand integrity, clean feeding, and uniform fiber distribution when used in fiberglass reinforced PP/PE/PVC, which allows the fibers to be fed into the extruder with very low fuzz generation compared to standard chopped strand products. An improved flow provides a reliable and consistent supply to the extruder. Excellent strand integrity with effective fiberglass dispersion in the compound helps to improve mechanical properties. Improved bulk density increases net package weight translating into less storage and handling costs."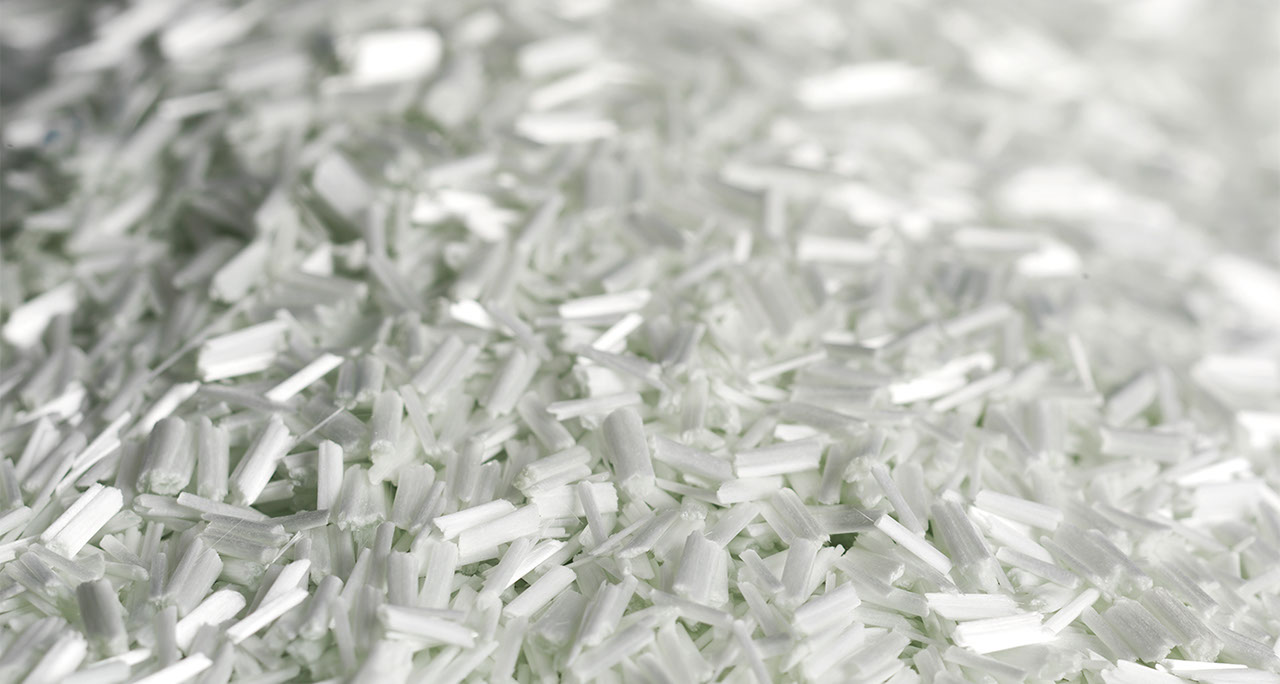 What are fiberglass chopped strands?
Fiberglass chopped strands are produced from continuous E-glass fibers, which are chopped to the length of usually 4 mm. They are used to reinforce amorphous or thermoplastic resins. Fiberglass chopped strands are compounded on extruders while the resulting compounds are afterwards injection molded. The mechanical properties can be measured as follows:
Tensile strength, tensile modulus, elongation, flexural strength and flexural modulus on Zwick Roell 2020 according to ISO 527-2 and ISO 178.
Charpy unnotched and notched on Resil Impactor according to ISO 179/1eU and 179/1eA.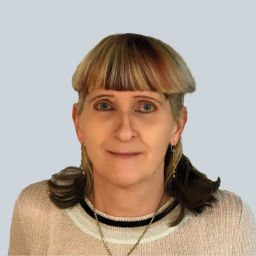 Sona Kurtanska
Product Development Engineer

"Did you know that JM is capable of modifying ThermoFlow® chopped strands in terms of micronage (10 µm and 13 µm), and length of the bundles according to the compounders' requirements? Our latest product development, ThermoFlow® 636, was specifically developed for a whiter color and an improved product performance in lightweight automotive, food contact, and drinking water applications."

WEBINAR

Reinforcement Fiberglass Fundamentals

Learn about the fundamentals of fiberglass, such as the role of the sizing, winding and unwinding options, the various glass types, and the use of fiberglass in different composite production processes.

RELATED PRODUCTS

Direct Roving for Long Fiber Thermoplastics (LFT, D-LFT)

Discover our direct roving solutions for long fiber thermoplastics (LFT, D-LFT)

VIDEO

Enabling a Sustainable Future

We are manufacturing fiberglass that enables other products to perform in their markets. It allows for sustainable living in construction materials, sustainable mobility in transportation parts and provides extra performance in tough sports equipment.

VIDEO

Johns Manville's Engineered Products

Johns Manville Engineered Products manufactures fiberglass in Europe and North America and offers chopped strand and roving to a variety of applications to extend the capabilities of thermoplastics and thermosets, and to reinforce gypsum boards.
Contact us for detailed product information and support