JM Leaders Joined Insulate America to Build Six Clubhouses for Children
The clubhouses were donated directly to children suffering from debilitating diseases and from homes with survivors of domestic violence.
Latest Articles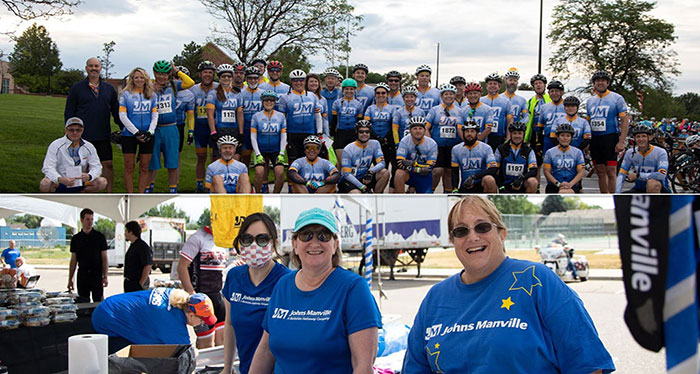 Over 50 JMers rode or volunteered in the signature event, raising nearly $50,000 in donations.
Press Releases
The investment will drastically reduce the landfilling of glass fiber waste from the facility.
Katie will take over for Cindy Ryan, who announced at the end of 2020 that she plans to retire after 19 years with the company.
The new product meets environmental initiatives and changing regulations aimed at decreasing global warming.