JM Golf Tournament Raises Over $3,000 for Warren Village 

The employee-organized event donated entry fees and items to the local Denver nonprofit.  

Latest Articles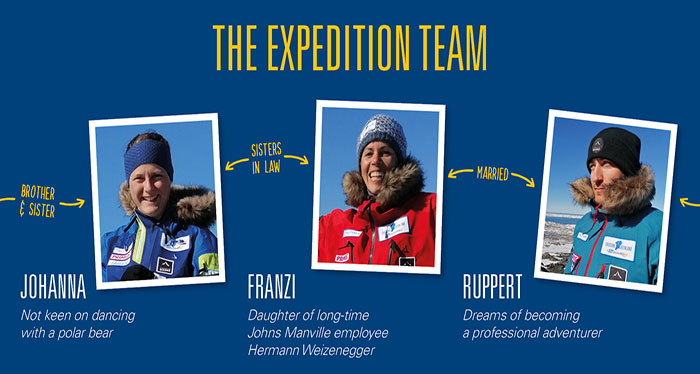 500 miles. 45 days. 1 team. The daughter of a JM employee crossed the world's largest island – unsupported.
Press Releases
The report can be found at www.jm.com/sustainability.
Johns Manville (JM), a leading global manufacturer of energy-efficient building and industrial insulation products and a Berkshire Hathaway company, announced the addition of...
The award recognizes field and manufacturing partners that have consistently operated at world-class levels, as determined by the home builder's supplier evaluation platform....