'This Journey Does Not End For Us'

JMer and wife share journey with terminal breast cancer in hopes of helping others.   

Latest Articles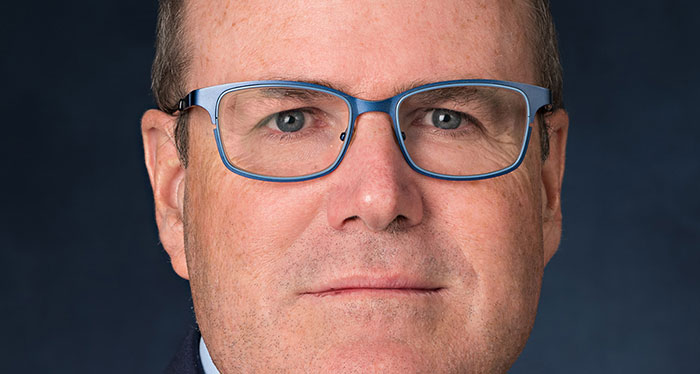 A JMer has penned an op-ed in a Phoenix newspaper, marrying climate change action and energy cost savings.
Press Releases
The report can be found at www.jm.com/sustainability.
Johns Manville (JM), a leading global manufacturer of energy-efficient building and industrial insulation products and a Berkshire Hathaway company, announced the addition of...
The award recognizes field and manufacturing partners that have consistently operated at world-class levels, as determined by the home builder's supplier evaluation platform....