Johns Manville Completes First Phase of Plant Expansion in Ohio 

After a six-month setback brought on by the pandemic, innovative technology got the new fiberglass pipe insulation production line over the finish line.

Latest Articles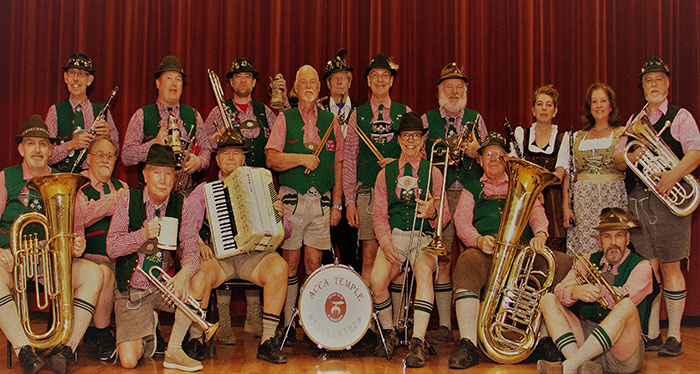 Johns Manville Manager of Production and Technology Chris Frohne leads The Sauerkrauts, a Bavarian waltz and polka band that raises money for Shriners Hospitals for Children....
Press Releases
The investment will drastically reduce the landfilling of glass fiber waste from the facility.
Katie will take over for Cindy Ryan, who announced at the end of 2020 that she plans to retire after 19 years with the company.
The new product meets environmental initiatives and changing regulations aimed at decreasing global warming.