'This Journey Does Not End For Us'

JMer and wife share journey with terminal breast cancer in hopes of helping others.   

Latest Articles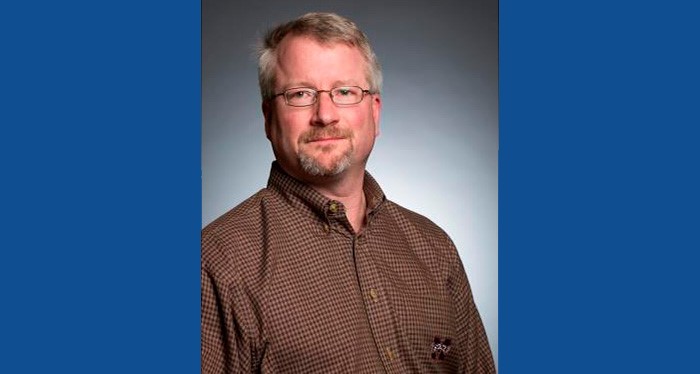 Terry Couch has helped to develop job training and to grow the workforce pipeline for manufacturing plants – including JM's – in Scottsboro.
Press Releases
The report can be found at www.jm.com/sustainability.
The award recognizes field and manufacturing partners that have consistently operated at world-class levels, as determined by the home builder's supplier evaluation platform....