Johns Manville Completes First Phase of Plant Expansion in Ohio 

After a six-month setback brought on by the pandemic, innovative technology got the new fiberglass pipe insulation production line over the finish line.

Latest Articles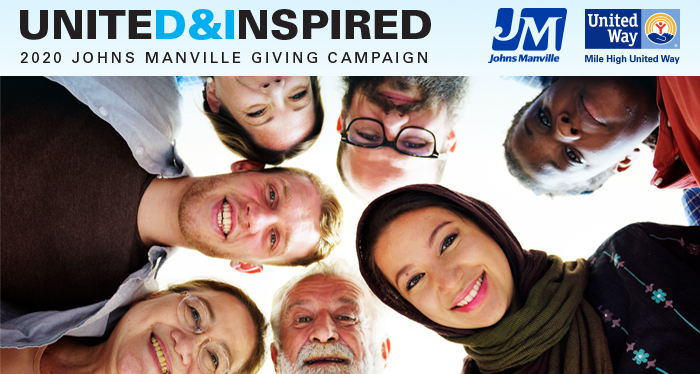 Employees rallied to support diversity and inclusion efforts, pandemic relief and many other causes. 
Press Releases
The facility was approved as a STAR Worksite under Virginia's Occupational Safety and Health (VOSH) Voluntary Protection Program (VPP), the program's highest level of recogni...
The product is the first of its kind, engineered specifically for smaller diameter spiral duct applications.
The plant, which is projected to be completed by mid-2022, will manufacture polyiso products that are preferred in the market due to their high R-value per inch and the stren...
EP President John Vasuta recently interviewed brand ambassador and ultrarunner Andrea Löw to learn more about what the #JMextraMile means to her.