For David, DaWayne and Devon Stos, Working Together Has Been a Lifelong Experience
Ask David, DaWayne and Devon Stos and they'll tell you: never could they have imagined that they would be working together at JM. The father-and-sons trio who work at the Johns Manville plant in McPherson, Kansas, said they were surprised to end up employed by the same company, though working together wasn't new to them.

Latest Articles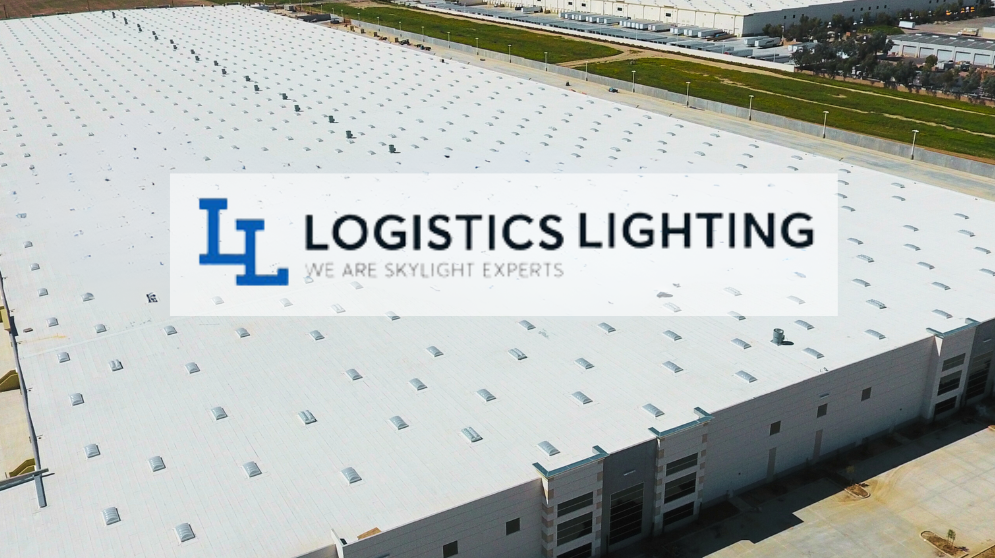 Podcast episode 41 features Regional Services Manager for Johns Manville, Jeff Caldwell. Jeff discusses the our partnership with Logistics Lighting, who they are and the valu...