The Latest Commercial Roofing Updates with JMRoofing.News
Latest JM News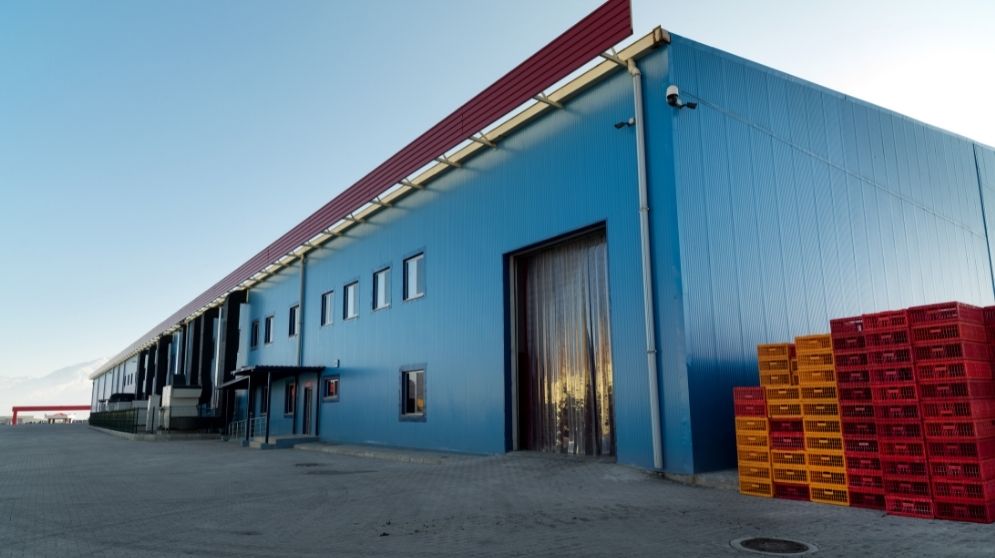 Above It All podcast episode #26 features Manager for National Preferred Accounts, Mitch Bortner, and Research Manager, Francis Babineau, for Johns Manville Commercial Roofin...
Videos
Celebrating National Roofing Week
We couldn't pick just one MVP! If you're up on a roof, in the office, or one of the 5280 Council™, Pinnacle Council®, or other affiliated contractors we value you. Without YOU we wouldn't be able to say we've been in business for over 160 years!
Announcing Our New Plant in Hillsboro, TX
Our new polyiso plant in Hillsboro, TX just received its full roof installation with a JM TPO Rhinoplate system, 2 layers of ENRGY 3®, and ProtectoR® HD.
ENERGY STAR is Phasing Out in 2022
ENERGY STAR released a letter in 2019 announcing the final sunset of the use of ENERGY STAR for commercial roofing effective June 1, 2022. This gives one year for suppliers to remove any reference to ENERGY STAR. Read the letter here.
Online Webinar

Fall Protection Proper Ladder Setup and Use

June is National Safety Month. Proper ladder use is critical in the construction industry. Learn more about proper setup and use to help keep your crew safe and informed.

Industry Podcast

Coffee Conversations with Roofer's Coffee Shop

Listen to the recording of the Coffee Conversation with King of Texas, Jared Ribble from the NRCA and Johns Manville to learn how your crew can take advantage of the opportunities of certification for roofing mastery.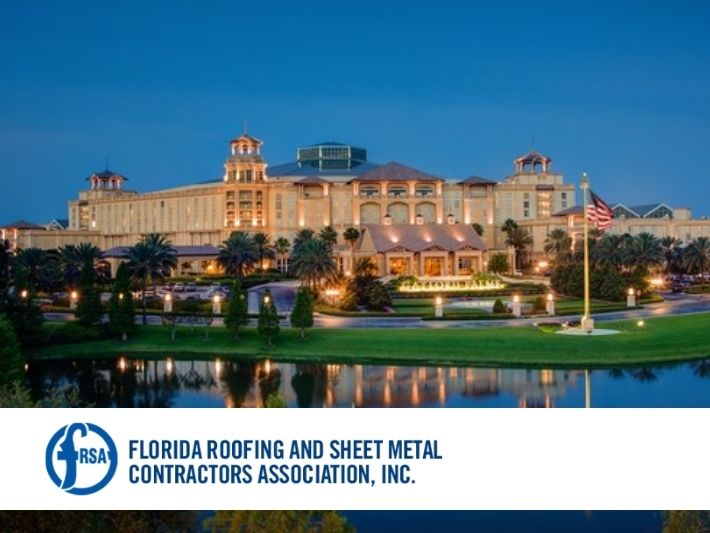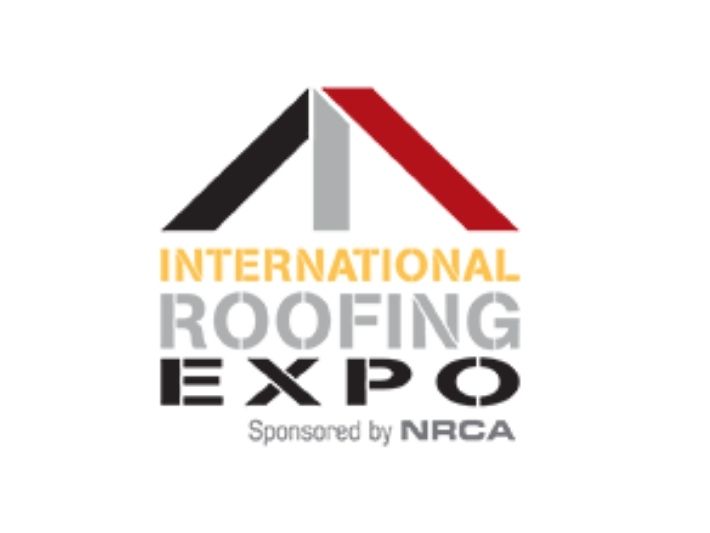 FRSA Convention
7/21/21 - 7/23/21
Stop by our booths 403, 405, 502, 504 during this year's FRSA in Kissimmee, FL. and meet your local JM sales team.
2021 International Roofing Expo
8/10/21 - 8/12/21
Join us live in Las Vegas for this year's in-person expo. Stop by our booth #2119 to chat about the latest JM news. We can't wait to see you in person!
2021 BOMA International Conference & Expo
10/6/21 - 10/9/21
BOMA is back in person this October. Join Johns Manville and others as we gether together to learn more about what's next for commercial real estate. Visit us at booth #1027.
SmartBinder

The desktop version of SmartBinder to get quick access to data sheets, installation guides, flashing details and more. You can also download this app to your iPhone or Android for access on-the-go.

Submittal Wizard

Use our Submittal Wizard to build a submittal package complete with data sheets, SDS documents, details and specifications for your entire JM commercial roofing system.
JM Peak Advantage® Contractor Program
As a Peak Advantage Contractor, you'll gain unrivaled access to tools and services all designed to help you gain productivity, raise your expertise and put you in a stronger competitive position. From training courses to destination conferences, professional recognition and technical support, the Peak Advantage Program is designed to elevate your business and your reach.