The Latest Commercial Roofing Updates with JMRoofing.News
Latest JM News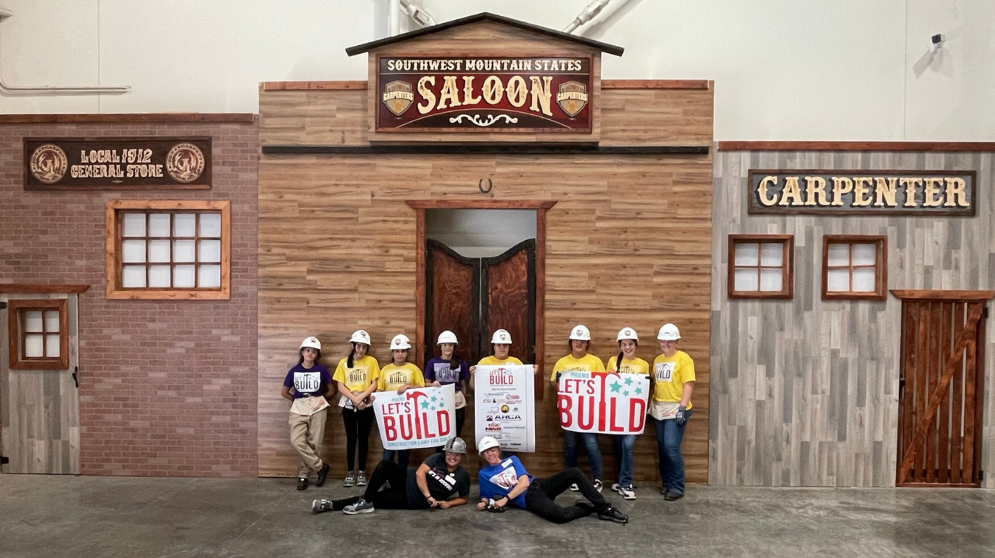 "Let's Build Construction Camp for Girls was founded with a goal to ignite the spark within girls to explore the built environment through architecture, engineering, construc...
California Energy Code Update Effective January 2023
California is implementing a new energy code update in January around additional insulation on roofs. Check out our resource document here.
Let's Build Construction Camp for Girls
July 10-14, 2023, the CSI Phoenix chapter in conjunction with Let's Build Construction Camp for Girls hosted its first ever camp for Arizona. Read more about JM's role here.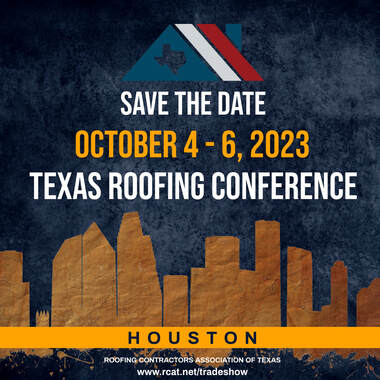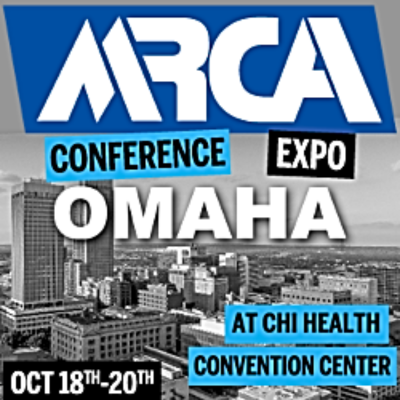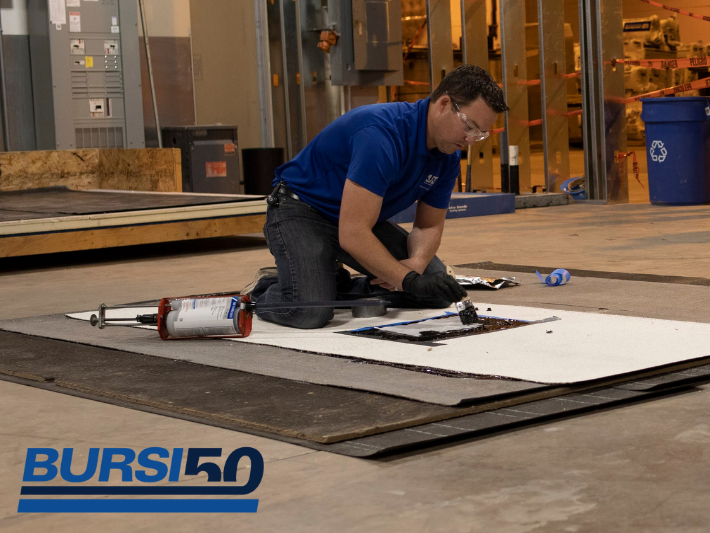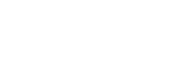 Texas Roofing Conference
10/4/23 - 10/6/23
Hosted by the Roofing Contractors Association of Texas, come visit JM at booth #305! Find out more below!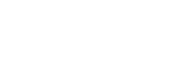 Midwest Roofing Contractors Association Conference
10/18/23 - 10/20/23
Visit JM at booth #300 at the 73rd Annual Conference & Expo! Find out more below!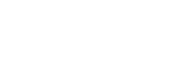 Spring BURSI Training Dates
3/25/24 - 4/23/24
We have posted Spring dates for our BURSI accredited training. Join JM to expand your knowledge of industry products and roofing solutions.
SmartBinder

The desktop version of SmartBinder to get quick access to data sheets, installation guides, flashing details and more. You can also download this app to your iPhone or Android for access on-the-go.

Submittal Wizard

Use our Submittal Wizard to build a submittal package complete with data sheets, SDS documents, and details for your entire JM commercial roofing system.
JM Peak Advantage® Contractor Program
As a Peak Advantage Contractor, you'll gain unrivaled access to tools and services all designed to help you gain productivity, raise your expertise and put you in a stronger competitive position. From training courses to destination conferences, professional recognition and technical support, the Peak Advantage Program is designed to elevate your business and your reach.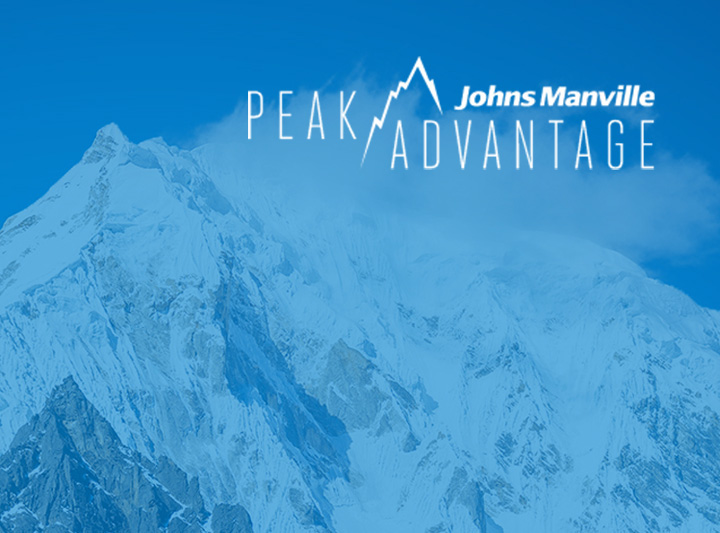 Training and Other Resources