The Latest Commercial Roofing Updates with JMRoofing.News
Latest JM News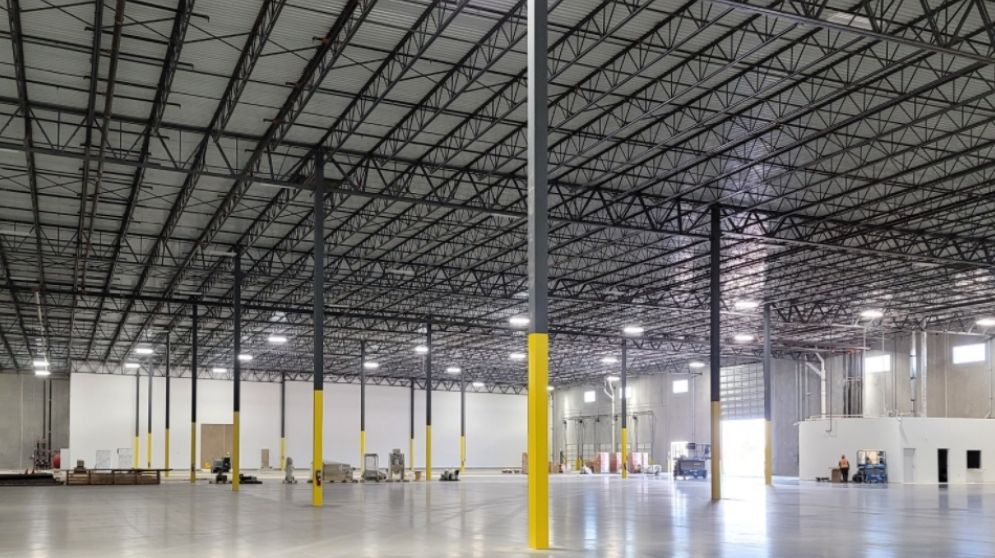 Our Hillsboro plant manager is focusing on getting the team in place to hit the ground running once construction is complete.
Videos
Riding Strong in the Colorado Bike MS 150
We have participated in Bike MS in Colorado for the last 24 years! It is so much fun getting together with our neighbors to raise money for a good cause.

Announcing Our New Plant in Hillsboro, TX
Our new polyiso plant in Hillsboro, TX just received its full roof installation with a JM TPO Rhinoplate system, 2 layers of ENRGY 3®, and ProtectoR® HD.
Roofing Alliance 2021-22 MVP Award Program 
Do you have an MVP employee or co-worker? Roofing Alliance has published their entry form and criteria for their next MVP nomination. Submit your nomination here. 
Raw Material Shortages Impact Global Supply
Commercial Roofing isn't the only industry impacted by supply shortages. Several publications have shared the concern and suggest buyers to plan accordingly. NRCA has laid out a great resource page for information around the supply chain shortage. Check it out here.
ENERGY STAR is Phasing Out in 2022
ENERGY STAR released a letter in 2019 announcing the final sunset of the use of ENERGY STAR for commercial roofing effective June 1, 2022. This gives one year for suppliers to remove any reference to ENERGY STAR. Read the letter here.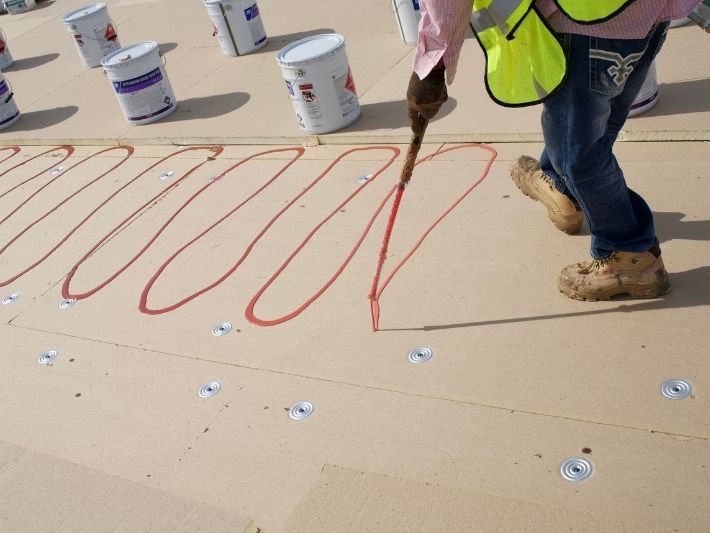 JM Two-Part UIA Live Virtual Demonstration
11/16/21 - 11/16/21
Join us for our next live training event covering JM Two-Part UIA. We will be demonstrating the different installation methods using the bead and spatter pattern applications.
MRCA Conference and Expo
11/9/21 - 11/11/21
We will be at the Midwest Roofing Contractors Association conference in Milwaukee from November 9-11. Join us and be sure to stop by booth 240 to learn about our new polysio plant!
International Roofing Expo
2/1/22 - 2/3/22
Join us in attending the 2022 International Roofing Expo (IRE) in New Orleans. Stop by our booth to get the latest update about our new polyiso plant in Hillsboro, TX!
SmartBinder

The desktop version of SmartBinder to get quick access to data sheets, installation guides, flashing details and more. You can also download this app to your iPhone or Android for access on-the-go.

Submittal Wizard

Use our Submittal Wizard to build a submittal package complete with data sheets, SDS documents, and details for your entire JM commercial roofing system.
JM Peak Advantage® Contractor Program
As a Peak Advantage Contractor, you'll gain unrivaled access to tools and services all designed to help you gain productivity, raise your expertise and put you in a stronger competitive position. From training courses to destination conferences, professional recognition and technical support, the Peak Advantage Program is designed to elevate your business and your reach.