The Latest Commercial Roofing Updates with JMRoofing.News
Latest JM News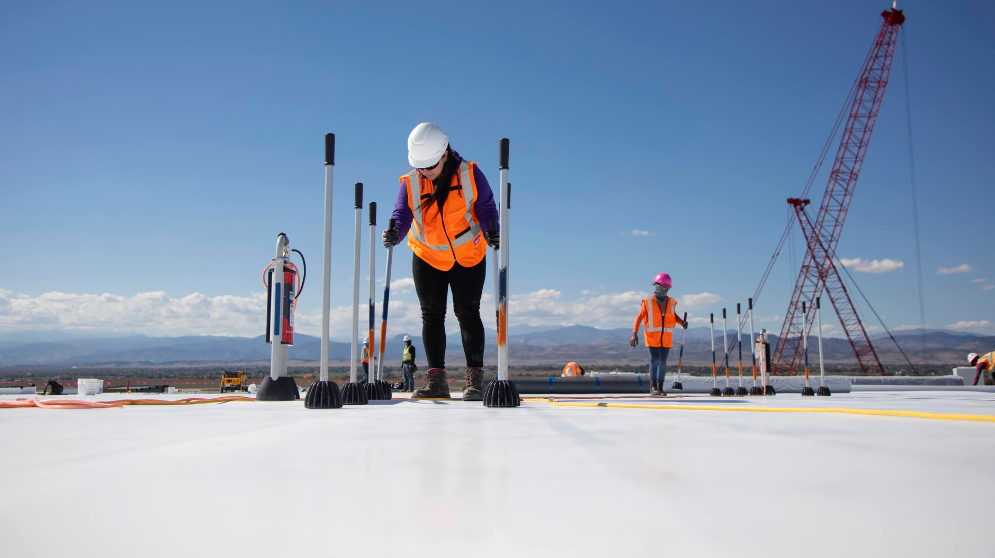 "JM outdid themselves with their service level and products on this job. In a tight materials market, we never had to stop installation waiting on product delivery. The roofi...
Press Release: ERA Recommends Updated Approach to Mitigate Urban Heat Island Impact

Washington, DC, November 10, 2022 –  The EPDM Roofing Association (ERA) is recommending that Federal, state and local governments, as well as regulatory bodies, pause the development and implementation of reflective roofing and cool roofing mandates. Read more here.

Roofing Day in D.C. 2023 Registration is Now Open
NRCA has announced the opening for registration for the 2023 Roofing Day in D.C. Join contractors, manufacturers and others in the roofing industry to advocate for change. Register here.

SmartBinder

The desktop version of SmartBinder to get quick access to data sheets, installation guides, flashing details and more. You can also download this app to your iPhone or Android for access on-the-go.

Submittal Wizard

Use our Submittal Wizard to build a submittal package complete with data sheets, SDS documents, and details for your entire JM commercial roofing system.
JM Peak Advantage® Contractor Program
As a Peak Advantage Contractor, you'll gain unrivaled access to tools and services all designed to help you gain productivity, raise your expertise and put you in a stronger competitive position. From training courses to destination conferences, professional recognition and technical support, the Peak Advantage Program is designed to elevate your business and your reach.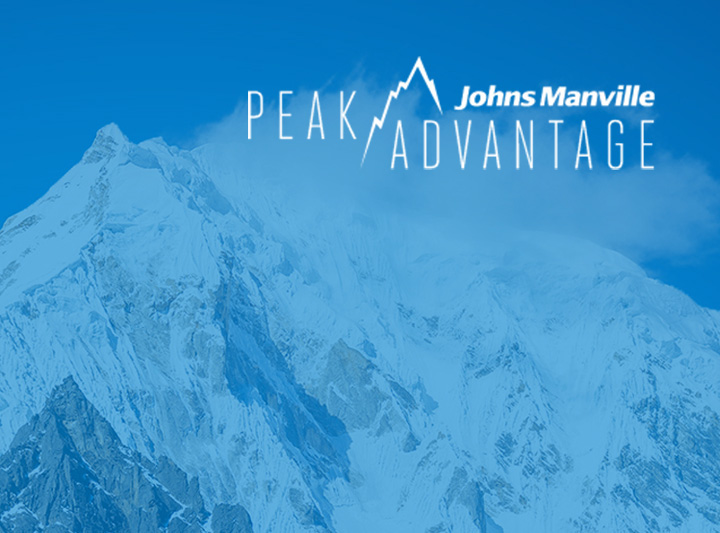 Training and Other Resources