The Latest Commercial Roofing Updates with JMRoofing.News
Latest JM News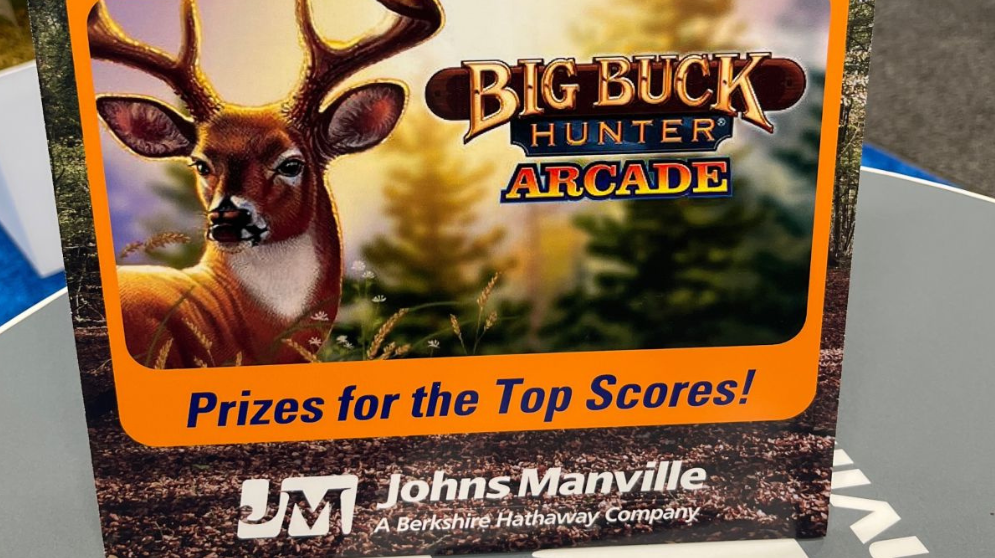 That's a wrap for the International Roofing Expo in Dallas, TX. With over 11,000 attendees, the IRE was bustling with new and familiar faces. Our team had a fun event to draw...
California Energy Code Update Effective January 2023
California is implementing a new energy code update in January around additional insulation on roofs. Check out our resource document here.
Roofing Day in D.C. 2023 Registration is Now Open
NRCA has announced the opening for registration for the 2023 Roofing Day in D.C. Join contractors, manufacturers and others in the roofing industry to advocate for change. Register here.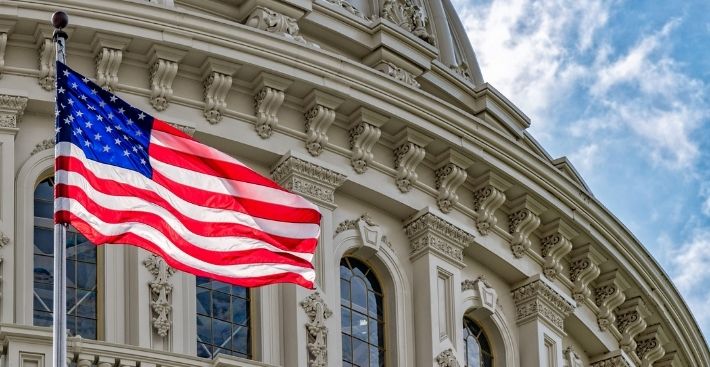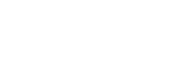 National Roofing Day
4/18/23 - 4/19/23
Join fellow roofing professionals on Capitol Hill as we advocate for our industry! Congress must see and hear from you to understand the critical issues we face. Together, we can make a difference.
SmartBinder

The desktop version of SmartBinder to get quick access to data sheets, installation guides, flashing details and more. You can also download this app to your iPhone or Android for access on-the-go.

Submittal Wizard

Use our Submittal Wizard to build a submittal package complete with data sheets, SDS documents, and details for your entire JM commercial roofing system.
JM Peak Advantage® Contractor Program
As a Peak Advantage Contractor, you'll gain unrivaled access to tools and services all designed to help you gain productivity, raise your expertise and put you in a stronger competitive position. From training courses to destination conferences, professional recognition and technical support, the Peak Advantage Program is designed to elevate your business and your reach.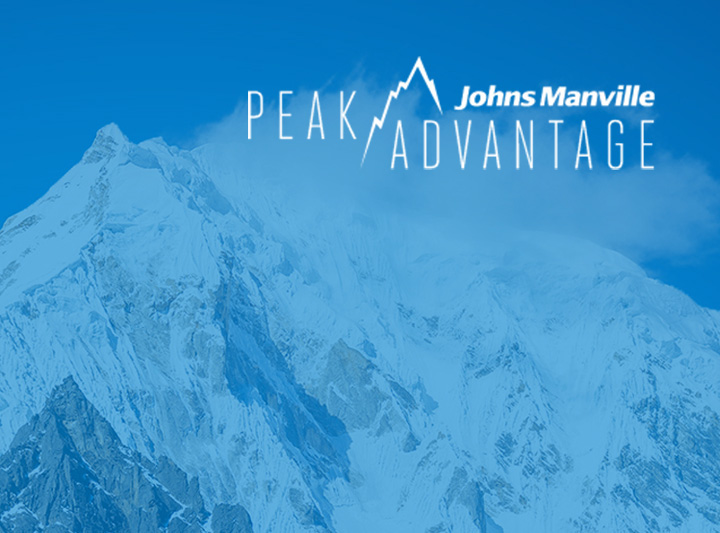 Training and Other Resources