JM Peak Advantage Contractor Program
There Are Perks To Going The Extra Mile.
As a Peak Advantage® Contractor, you'll gain unrivaled access to tools and services all designed to help you gain productivity, raise your expertise and put you in a stronger competitive position. From training courses to destination conferences, professional recognition and technical support, the Peak Advantage program is designed to elevate your business and your reach.
Program Levels
Take It To The Next Level.
Our Peak Advantage program consists of five levels, starting with Peak, going up to Altitude Club™, then to Summit Club®, climbing to Pinnacle Council®, and finally reaching 5280 Council™. As you qualify for higher status, your perks and benefits also increase with each successive level.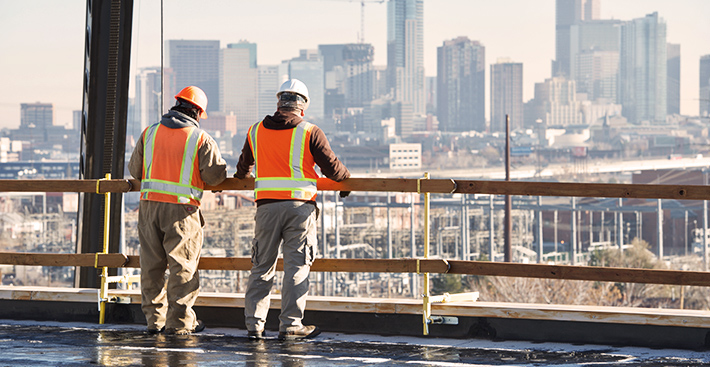 Conferences
Earn More Than Money.
Each year, as you qualify for Summit Club, Pinnacle Council, and 5280 Council, you will get the opportunity to enjoy luxurious travel to amazing destinations - staying in exclusive resorts and 5-star hotels.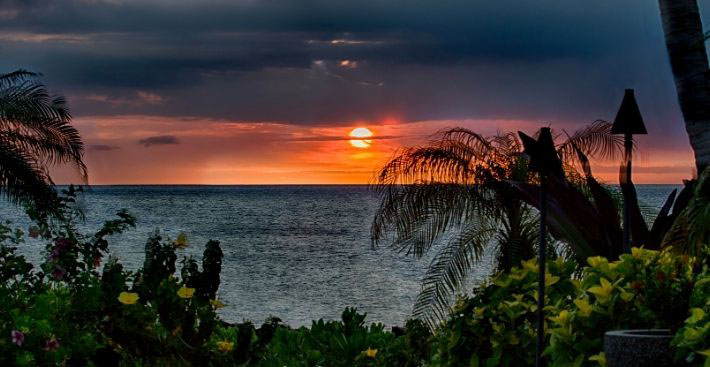 Training
Learn. Train. Grow.
We offer robust training opportunities designed to help you grow your business. In over 40 years, more than 60,000 roofing professionals of all levels of experience have been educated on the latest installation techniques and system knowledge. In addition, we offer On-The-Road training workshops - hands-on instructions and tours of our state-of-the-art manufacturing facilities.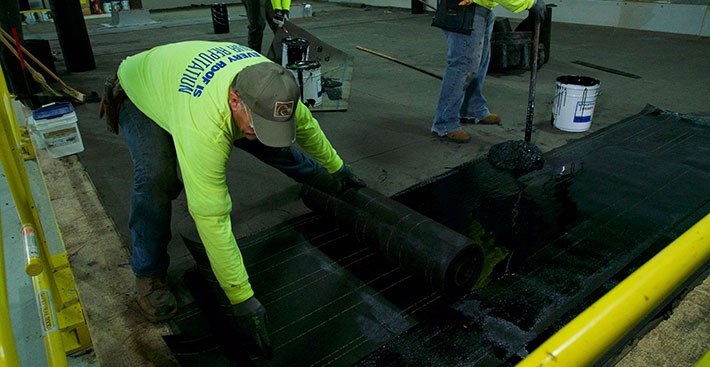 Special Discounts
Enjoy The Perks Of Being A Pro.
We are pleased to offer the Peak Advantage Co-Op Buying program. Our members can save significantly on business-related items and services; the program has helped members save over $8 million on essentials like tools, health insurance, cellular services, and more.