PP Meltblown and Micro Fiberglass Nonwoven for HVAC Filtration
The awareness for indoor air quality has rapidly increased. Therefore, air filters became a crucial part of a today's HVAC system (HVAC meaning: Heating, Ventilation and Air Conditioning). Beside protecting the system's mechanical components, air filters in HVAC systems are reducing fine and ultrafine particle loads in the airstream, which can be anything from coarse and fine dust to bacteria and viruses.
The effectiveness of air filters in HVAC systems is depending on their filtration efficiency class and the quality and frequency of the HVAC system maintenance. Effective filter media for HVAC systems are typically made of micro fiberglass or fine synthetic fibers and can cover any use from households to commercial settings and hospitals.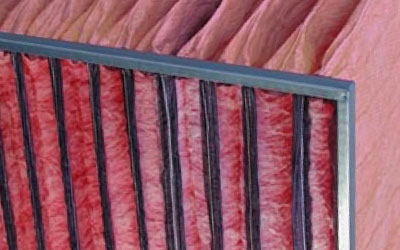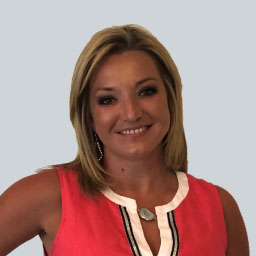 Markay Harrington
Global Product Manager

"Johns Manville offers Evalith® nonwoven filter media for manufacturing HVAC filter elements as roll goods made from synthetic fibers (meltblown) or from air laid micro fiberglass. The product portfolio allows for covering filter classes ranging from ISO coarse 65% to ePM1 85% (ISO 16890) or EN 779:2012 M5-F9 and MERV 7 - MERV 15 (ASHRAE 52.2)."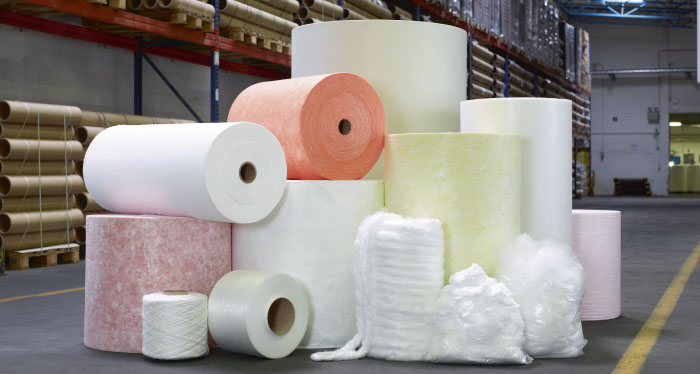 What is a PP meltblown and micro fiberglass nonwoven?
PP Meltblown nonwoven is created from molten polymer resin. A hot air stream stretches the fibers to a final fiber size in the micrometer range. Micro fiberglass is produced in a similar way by using molten glass. While synthetic fibers often use electrostatic charge to boost filtration efficiency, micro glass fibers are used for building filters relying on pure mechanical filtration.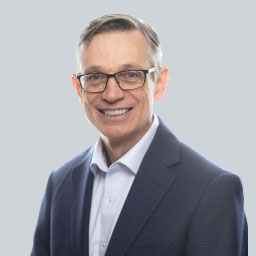 Rui Ferreira
R&D Director
"Did you know that our Evalith® micro fiberglass nonwoven materials for air filtration are made from bio-soluble micro fiberglass that is registered under REACH and is not classified as hazardous according to the CLP regulation?"

Contact us for detailed product information and support