We manufacture premium-quality insulation, commercial roofing and fibers and nonwovens for commercial, industrial and residential applications.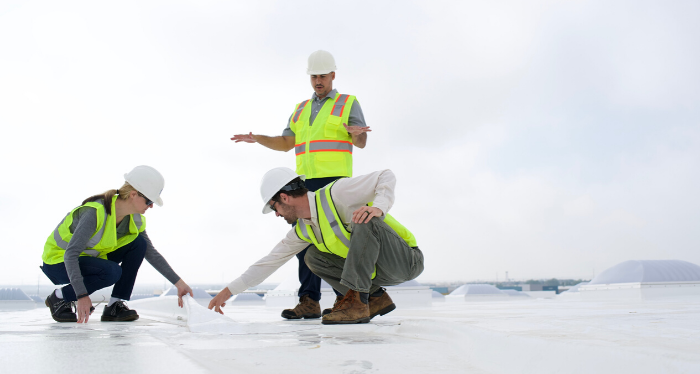 Roofing Systems
Listen to the latest episode of Above It All, the podcast devoted to trends and insights in the roofing industry. This episode: Understanding NDL Guarantees and what they mean for your roofing system.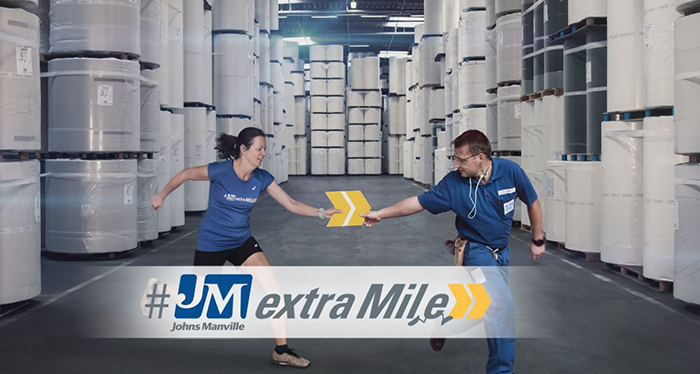 Engineered Products
Our Engineered Products team is going the #JMextraMile for our employees and customers with the help of ultra-runner Andrea Low.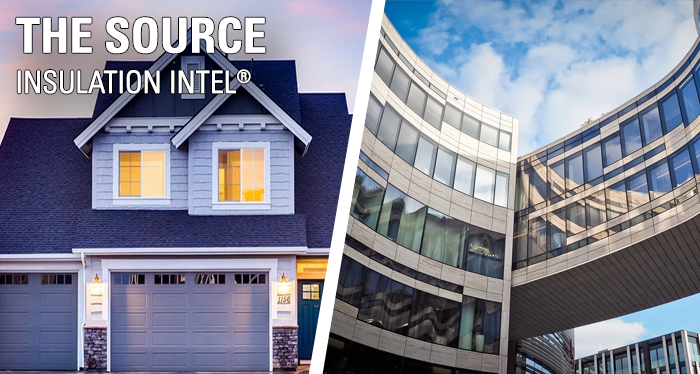 Insulation Systems
Watch the NFPA 285 webinar on-demand on the new Building Insulation Resource Library. In addition to on-demand webinars, the Source is your go-to resource for the latest building insulation content, including product information, blog content, trainings and more.