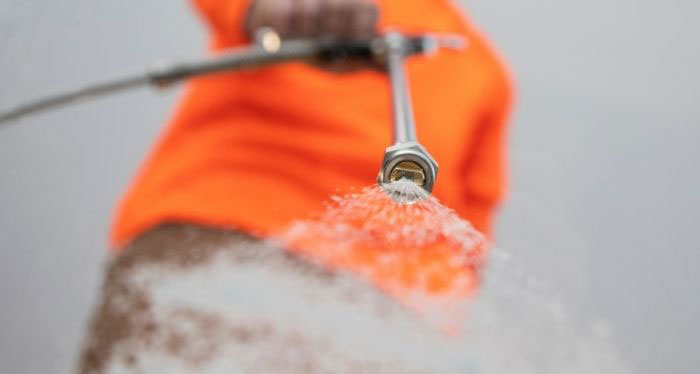 Roofing Systems
In this episode of the Above It All podcast, learn about a new JM product: PVC All Season Sprayable Bonding Adhesive.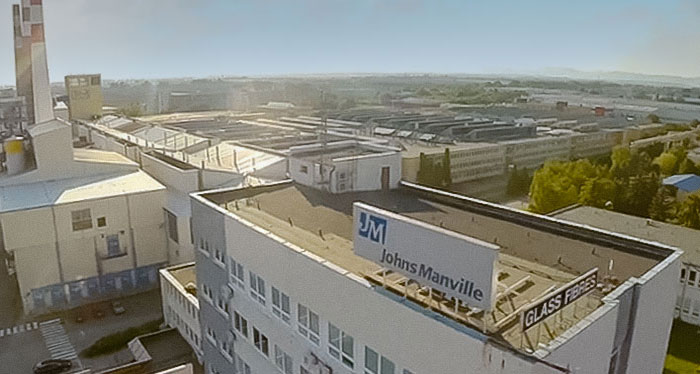 Engineered Products
Johns Manville is celebrating the 20th anniversary of the Trnava, Slovakia plant, which is JM's largest facility worldwide.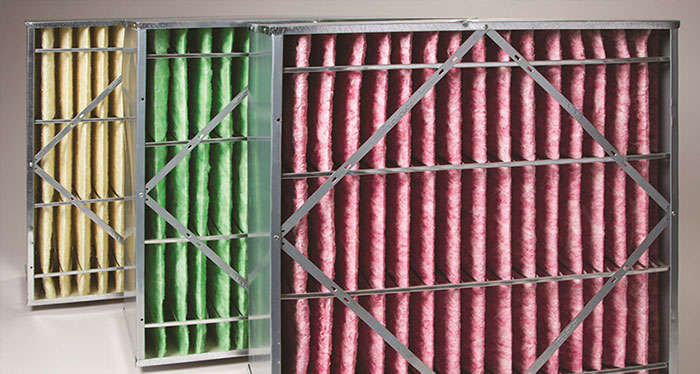 Insulation Systems
COVID-19 accelerated the trend toward higher performance, energy efficient HVAC systems in both residential and commercial applications.