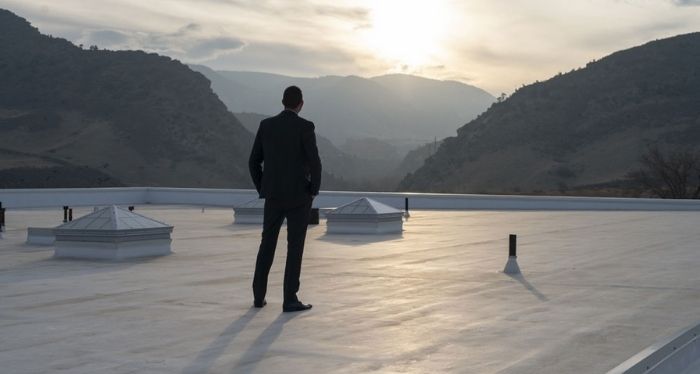 Roofing Systems
In this episode of the Above It All podcast, learn about Johns Manville's newly formed Owner Services Group.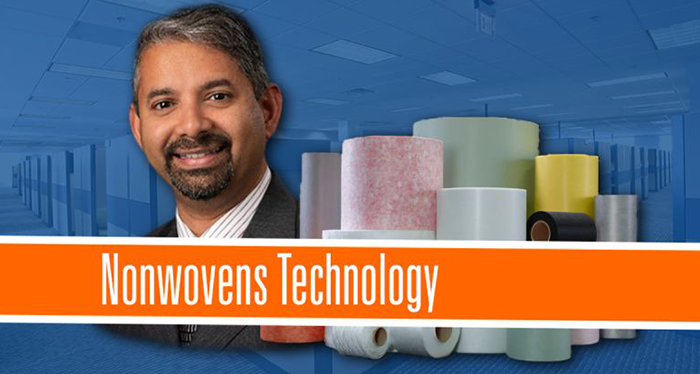 Engineered Products
What are nonwovens used for in building interior applications? This webinar explains it all.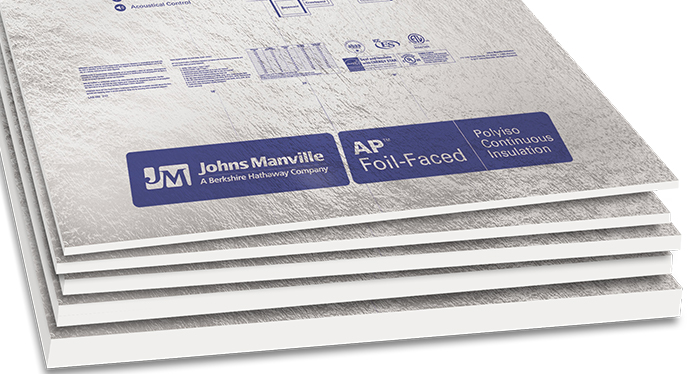 Insulation Systems
AP™ Foil Polyiso Continuous Insulation is now approved for additional NFPA 285 wall assemblies.