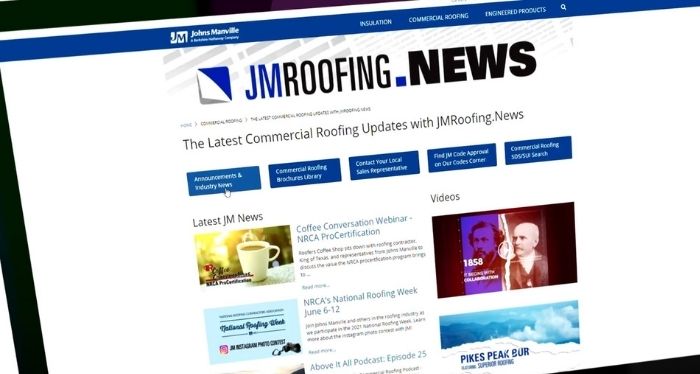 Roofing Systems
The same great information on industry news, articles, product launches and more from JMRoofing.News can now be found all on one site.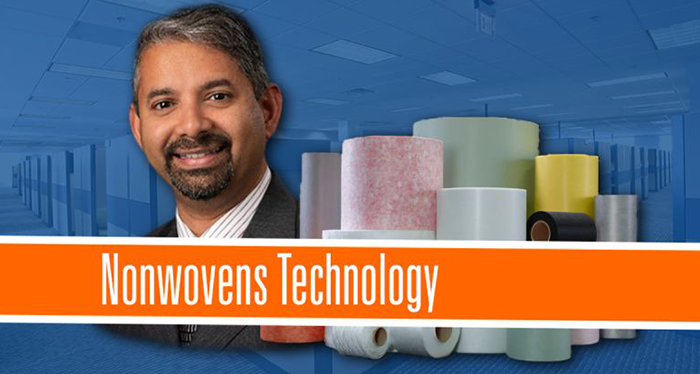 Engineered Products
What are nonwovens used for in building interior applications? This webinar explains it all.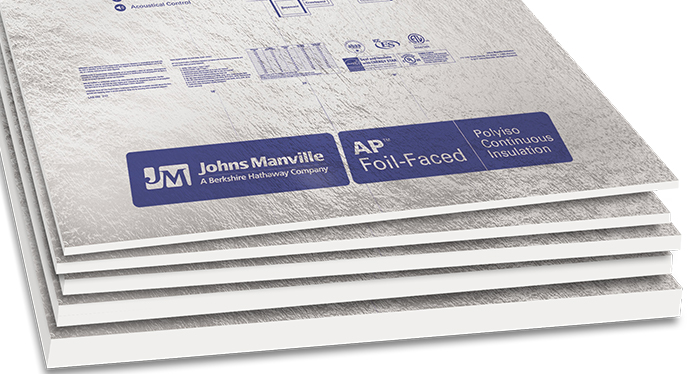 Insulation Systems
AP™ Foil Polyiso Continuous Insulation is now approved for additional NFPA 285 wall assemblies, including solid metal panels and fiber cement cladding. AP™ Foil can be used in a wider variety of building designs, including high-rise commercial buildings.