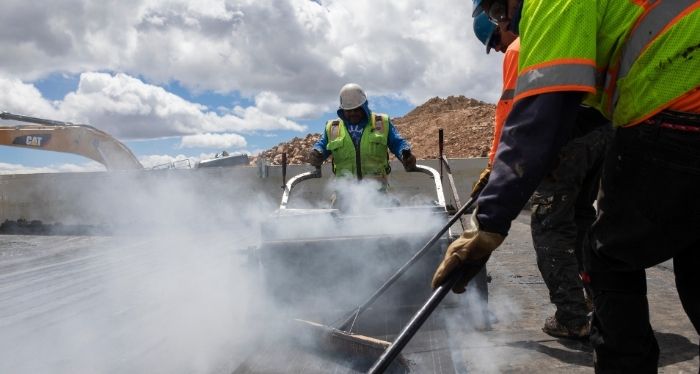 Roofing Systems
Peak Advantage® Contractor, Superior Roofing, took JM BUR to new heights at 14,000 feet on "America's Mountain".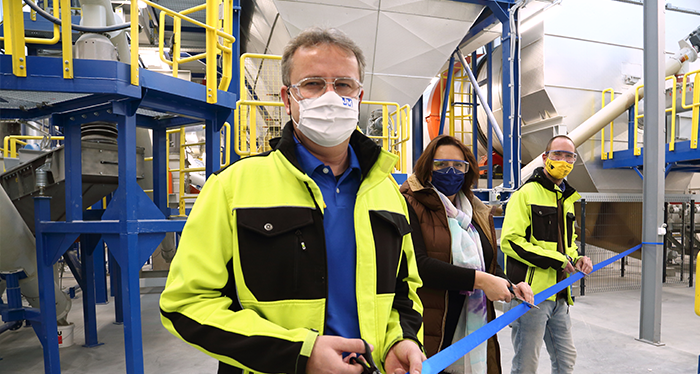 Engineered Products
Johns Manville Engineered Products recently launched a new thermal recycling unit for glass fiber waste in Trnava, Slovakia.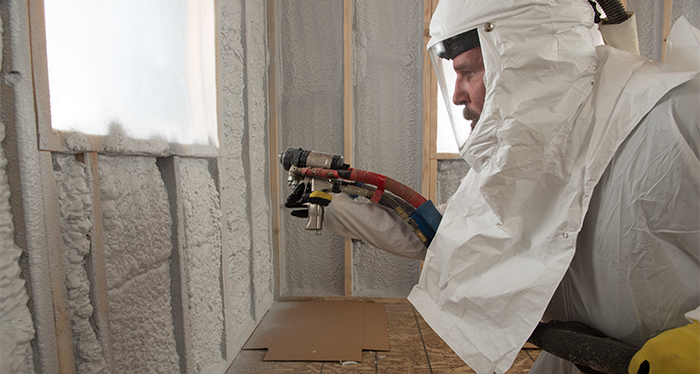 Insulation Systems
We are pleased to introduce JM Corbond® IV, a premium closed-cell, HFO-blown spray foam that delivers high R-value per inch for superior thermal performance.