For more than 160 years Johns Manville is engineering products and we still do so today. Yet our passion for developing new technology and for supporting your professional growth is still as strong as on day one.
Explore our educational offerings and join our free webinars to keep up with the latest industry trends and the benefits our solutions can bring to your application. JMextraMile webinars are conducted by our very own experts and upcoming events will be announced here on this page soon.   
WEBINAR

Improving Fire Performance with Fiberglass Mat

Fire prevention and fire protection are some of the most fundamental aspects of building regulations and codes. Learn from our coaches Francis "JR" Babineau and Ignacio Nuñez how fiberglass can benefit the fire performance of building materials and the assemblies they are installed in.

WEBINAR

Reinforcement Fiberglass Fundamentals

Learn about the fundamentals of fiberglass, such as the role of the sizing, winding and unwinding options, the various glass types, and the use of fiberglass in different composite production processes.

WEBINAR

Nonwovens for Building Interior Applications

What are nonwovens used for in building interior applications? Souvik Nandi, Technology Director of Johns Manville's Engineered Products division, teaches about the many use cases, such as interior walls, HVAC, ceiling tiles, furniture, and flooring.

WEBINAR

Neomera Organosheets: Breaking Barriers to Adoption

Learn how Neomera™ Organosheets allow our customers to produce materials with an outstanding design flexibility, by using our innovative in-situ polymerization technology.

VIDEO

Johns Manville Engineered Products

Johns Manville Engineered Products delivers a wide range of fiberglass and technical nonwovens to its customers from 11 production sites throughout North America and Europe. Watch the video and tour through our production sites.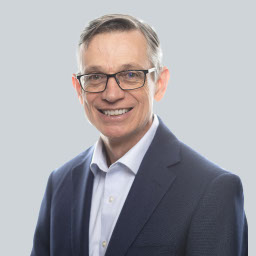 Souvik Nandi
R&D Director
"Being more than 160 years in business has enabled us to have a keen understanding of what the markets we serve require. This, coupled with our passion for providing innovative solutions, makes Johns Manville a partner of choice." 
Contact us for detailed product information and support