Welcome to the OEM Insulation Specifications page. This is where you will find the technical product information you're looking for. Compare product specifications, locate master fabricators, and download tools designed to help you select the best material for your application.
Events
---
specifications
aerospace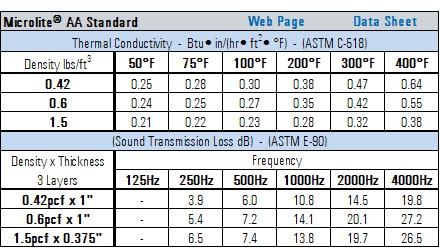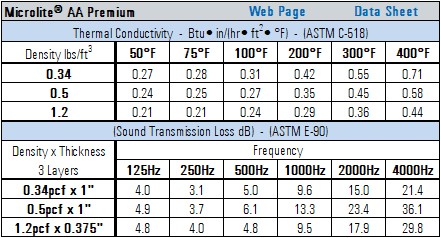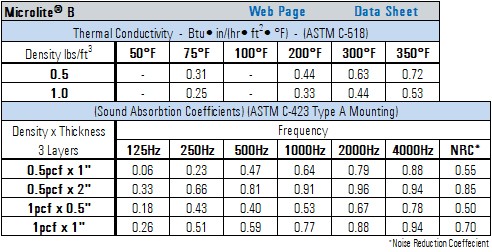 Office Interior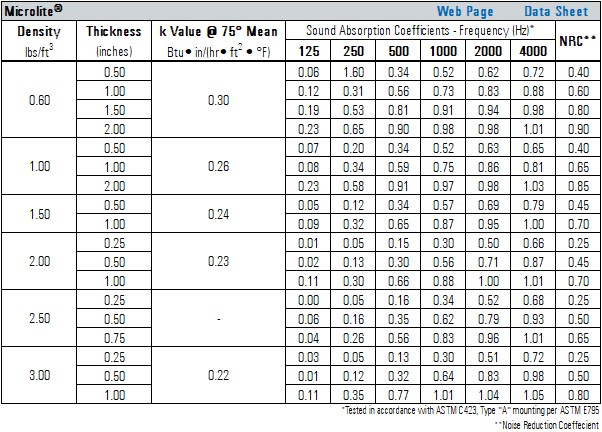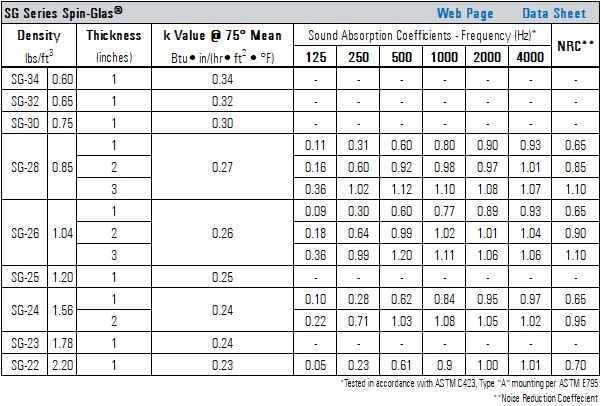 HVAC Equipment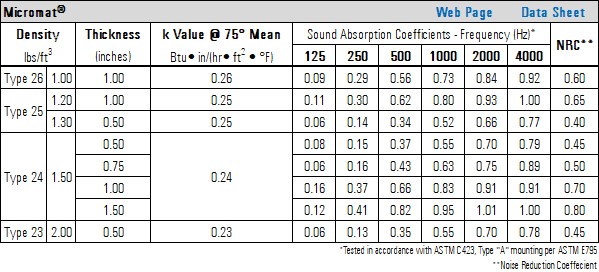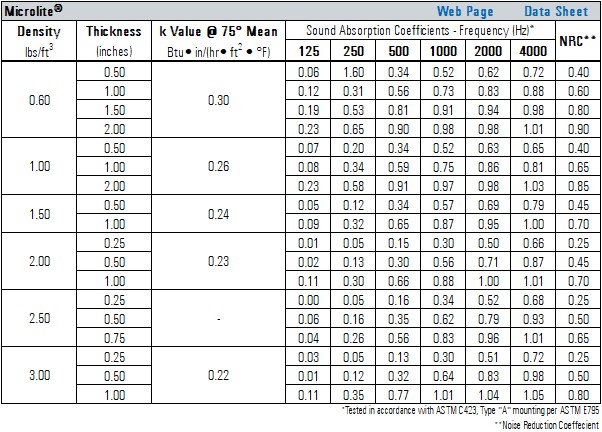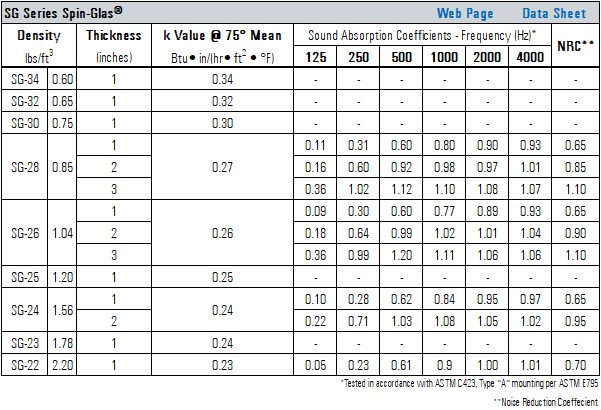 Appliance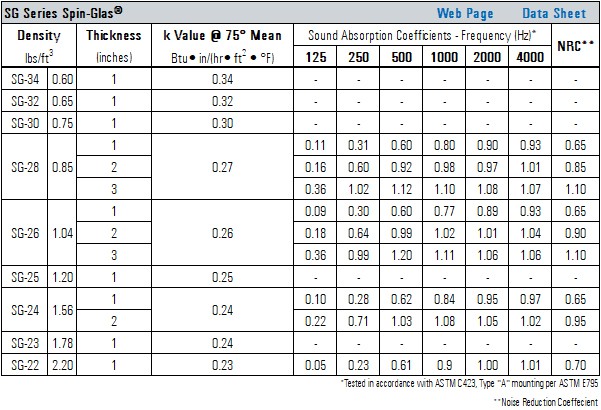 sustainability
tools
Tools
Best-in-class independent fabricators who specialize in the fabrication of Johns Manville's OEM products.
Best-in-class independent distributors who specialize in servicing the demanding Aerospace and Aircraft markets with Johns Manville's OEM products.
This selection guide provides a quick overview of the broad range of JM insulation products available to Original Equipment Manufacturers.
Noise is a major contributing factor to productivity, safety, and comfort. Learn more about sound control from this brochure.
The SmartBinder app gives you instant access to the latest technical information for JM products: data sheets, SDS's, installation manuals, and more. SmartBinder is available from the Apple App Store, the Google Play Store, and as a desktop web application for users who need access from a computer.
JM has partnered with NAIMA to bring you custom 3E Plus® calculation software. Now, you can enter your application information, and JM's 3E Plus  will help you establish the JM product insulation thickness your application requires.
Contact a Johns manville OEM Sales Representative for more information about our products.
webinars