Often invisible, but around us every day to improve our lives: technical nonwovens. Simultaneously tough, durable, and versatile, these engineered fabrics offer added value for a variety of applications ranging from the construction industry to building interiors, composites, thermal insulation and more.
Johns Manville Engineered Products manufactures Evalith® nonwoven materials using multiple technologies, including wet-laid, air-laid, needle punch, polyester spunbond and PP/PBT meltblown production processes. This enables us to offer one of the broadest product portfolios on the market and to develop tailor-made solutions for our customers.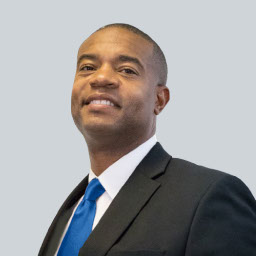 Darious Naylor
Commercial Director
"For decades, Johns Manville's Evalith® technical nonwovens have been the hidden champions in numerous markets and at the same time the starting point for many of today's groundbreaking innovations and sustainable solutions."  
Discover a selection of our nonwoven products
Fiberglass Mat
Living and leading our Core Values of People, Passion, Perform and Protect. 

The motivation to give our best for every single day by going the #JMextraMile. 

Let's go the #JMextraMile - together! 

VIDEO

Johns Manville Engineered Products manufactures synthetic and glass fiber nonwovens in 9 plants in Europe and North America. We operate in many different market segments and offer a wide variety of products.

RELATED PRODUCTS

Learn more about our filtration & separation media for air and liquid filtration as well as for deep cycle batteries.

WEBINAR

Improving Fire Performance with Fiberglass Mat

Fire prevention and fire protection are some of the most fundamental aspects of building regulations and codes. Learn from our coaches Francis "JR" Babineau and Ignacio Nuñez how fiberglass can benefit the fire performance of building materials and the assemblies they are installed in.

RELATED PRODUCTS

Learn more about our organosheet products and find out how they contribute to your composite solutions.
Contact us for detailed product information and support