JM Preferred Accounts Team
The JM Preferred Accounts team is equipped with a wide variety of industry knowledge and offer diverse perspectives from their various backgrounds. They serve as the one point of contact for Building Owners, Developers, Property Managers and General Contractors across the country. New construction and reroof for asset management. Whether a REIT or in Automotive, Warehouse, Data Center, Industrial Warehouse, Cold Storage or Manufacturing segments, JM has a roofing solution. Each member of the Preferred Accounts team is focused on a specific vertical segment based on their experience and understanding of the owner, building use and roofing needs. They are supported by the in-house Owner Services Team to provide superior service through the lifecycle of the JM Peak Advantage® Guarantee.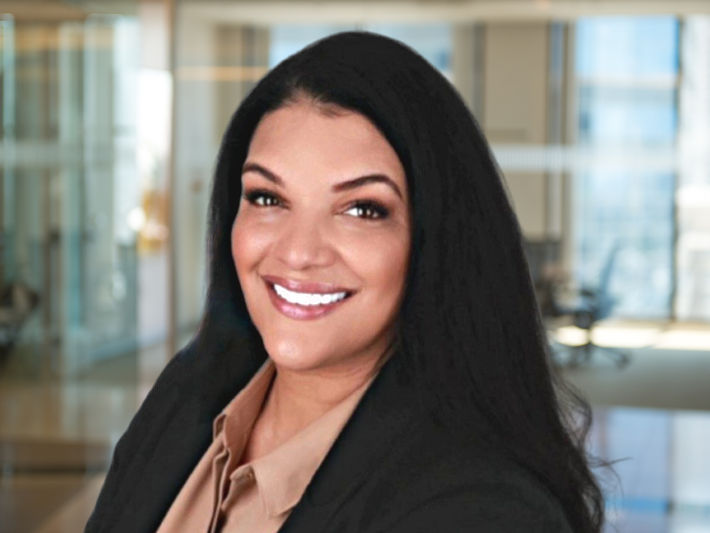 Megan Keyes
Preferred Accounts Leader

Megan.Keyes@jm.com
Property Management/REITs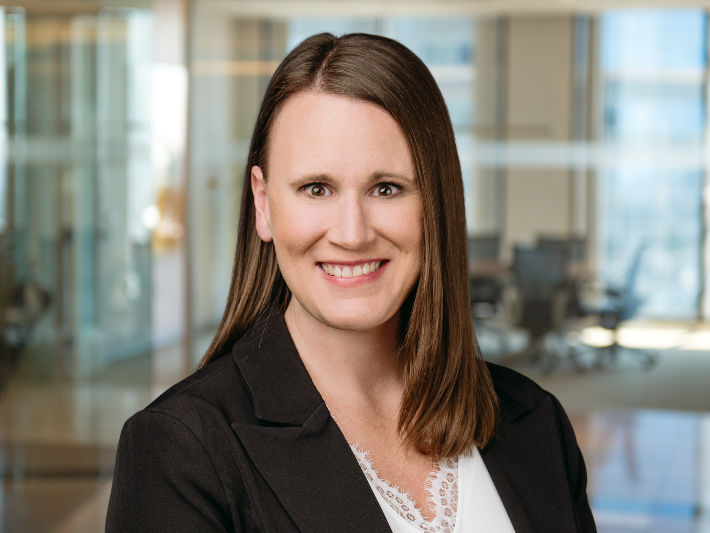 Tara Burgei
Preferred Accounts Manager
Tara.Burgei@jm.com
Food Distribution
Grocery
GC/Design Build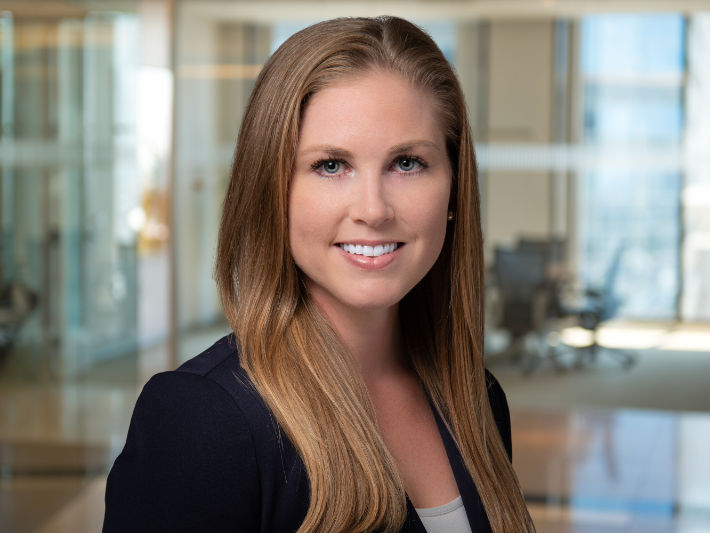 Alyece Daniel
Preferred Accounts Manager
Alyece.Daniel@jm.com
Manufacturing
Packaging/Bottling
Ty Jackson
Preferred Accounts Manager
Ty.Jackson@jm.com
Automotive
Restaurants
Property Management
Brian Simon
Preferred Accounts Manager
Brian.Simon@jm.com
Pharmaceutical
Bank/Financial
Big Box
Travel Center
Transportation
Jennifer Stone
Preferred Accounts Manager
Jennifer.Stone@jm.com
Above It All Podcast Episode 37
This podcast episode features Preferred Accounts Leader, Megan Keyes. Join us as we discuss how our Preferred Accounts team brings value to some of our largest customers. Also get an in-depth view into how JM is dealing with its customers during the current global supply chain shortages.
Above It All is a podcast by Johns Manville dedicated to the roofing industry. The goal of this podcast is to bring knowledge from a Johns Manville perspective on trends, innovations, and people shaping the roofing industry. Join us as we dive head first into enriching conversations about the people and passion that are an integral part of the JM experience.
JM Roofing Systems News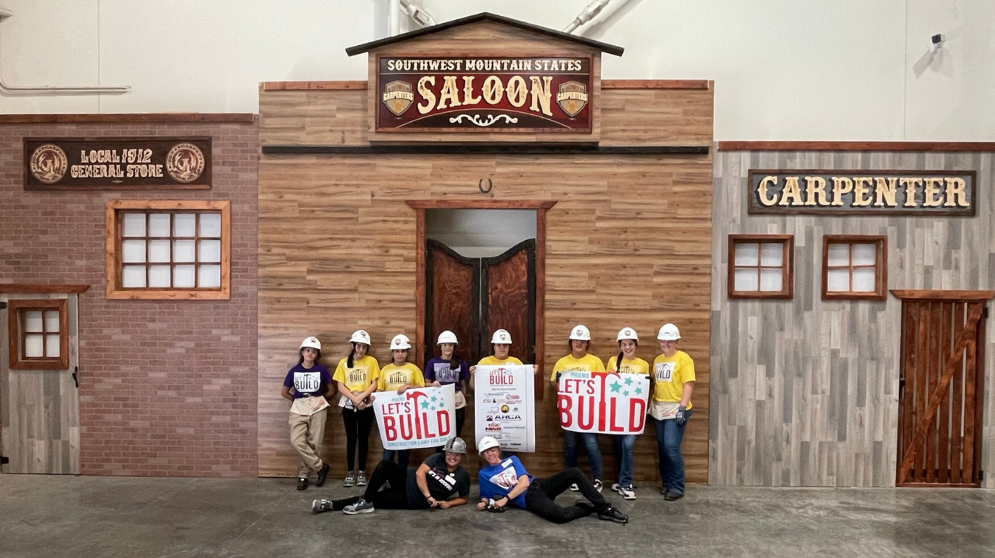 "Let's Build Construction Camp for Girls was founded with a goal to ignite the spark within girls to explore the built environment through architecture, engineering, construc...
Get to Know JM Commercial Roofing
Learn a little bit about our history and what being a part of the JM Commercial Roofing family is all about. What our history here.