TechConnect - Technical Support for Every Project
TechConnect is JM's team of insulation experts here to make your job easier. With FREE online, oncall and onsite service available wherever you are, the information you need is always nearby. Whether you need compliance answers, consultations. spec recommendations, online trainings, technical product assistance or something else, we have a range of services and solutions to keep your job moving.

To receive on call support for quick answers to specific questions - call 1-800-654-3103.

Expert Consultation on:
Compliance assistance
Thermal, acoustical and fire performance guidance
LEED and energy efficiency courses
Installation best practices/recommendations
Health and safety information
Spray foam certification program
Technical product assistance
Equipment troubleshooting
Building Science Expertise

Get the advice of an expert on building envelope questions and product solutions for meeting varying regional building codes.

For building science expertise, contact JR Babineau at francis.babineau@jm.com.
Specification Assistance
Identify the needed products and submit specification substitution requests here.

To request specification assistance or to request an AIA presentation contact Jesus Perez Orozco at Jesus.PerezOrozco@jm.com. 
Commercial Building Envelope

Whether you need answers about thermal efficiency, acoustical control, fire or air resistance or moisture management, get answers to all your questions about common wall construction types used in commercial applications. Contact Dwight Stone at Dwight.stone@jm.com.
Parts & Equipment
Extensive stock and sourcing from air hoses and respirators to guns and proportioners
Expertise to ensure the right part is ordered for your needs 
(Video calls and text order options)
Competitive pricing
Overnight shipping capabilities
Contact Daymon Stephens at 1-406-924-5060 to place your order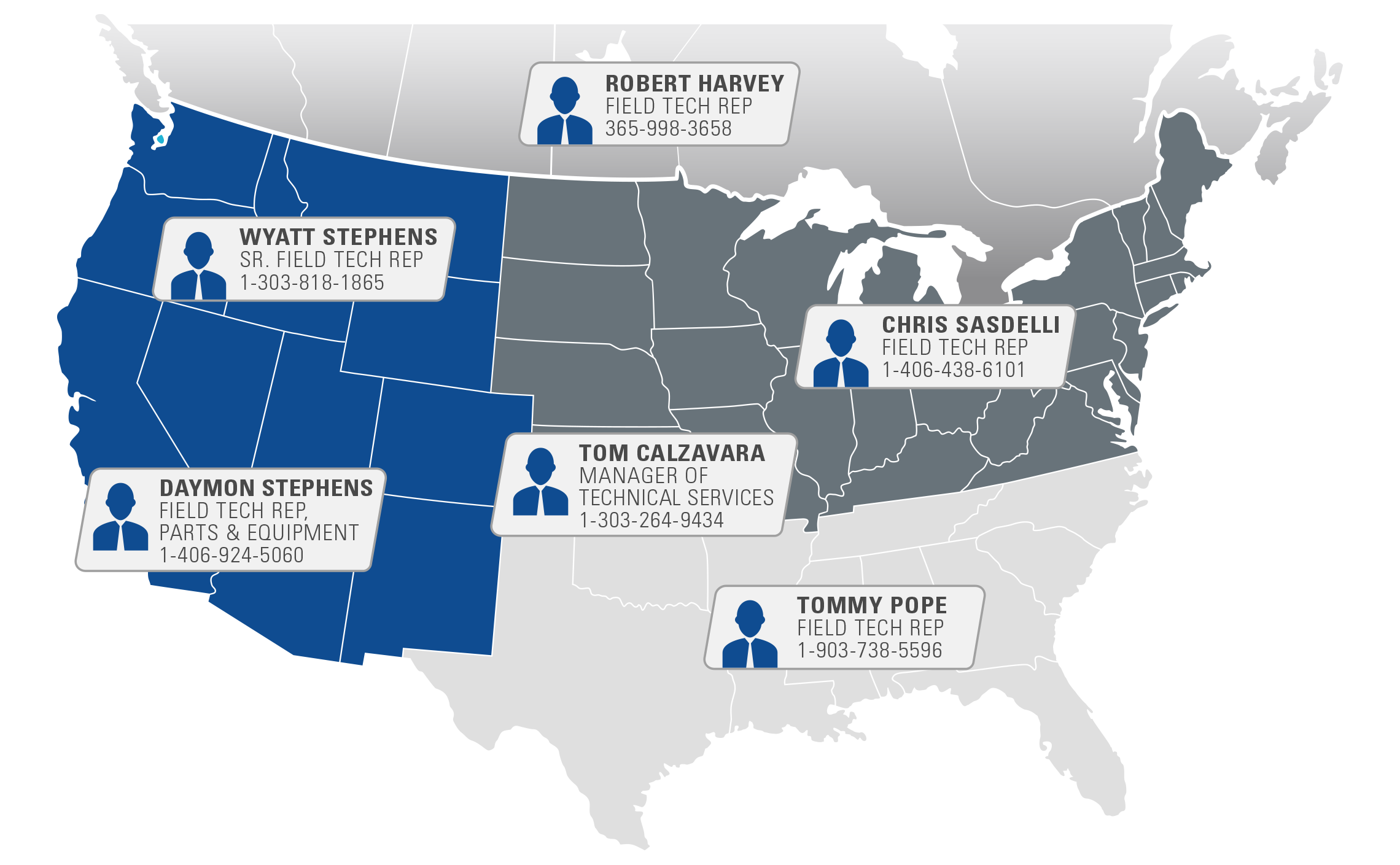 Videos
AP Fusion SPF Gun Cleaning and Assembly
Best Practices for Installing JM Climate Pro®
Avoid Static When Installing Blow-in Insulation
Best Practices for Installing JM Climate Pro® (Spanish)
JM Corbond Advanced SPF Course

How can one go about installing AP Foil?
In an exterior wall application, AP Foil is typically installed with the shiny foil side facing out. One exception is when the product is used with vinyl siding; then the white, non-reflective foil faces the vinyl. If installed adjacent to an ideal air space, the shiny foil side should face the air space to capture additional thermal performance. Boards should be installed horizontally with staggered vertical seams when possible.
How does someone go about installing vapor retarder?
On above grade exterior walls, in most cases, the vapor retarder is installed facing the interior or toward the conditioned living space. There are exceptions, so please contact your local building authority.
Is it possible to layer insulation to add R-Value?
Insulation can be layered to achieve a higher R-value; however, the total R-value may not be equivalent to the sum of the R-values. For fiberglass, R-value per inch drops with greater thickness. Ensure that all proper building practices and code requirements are met regarding total R-value and vapor retarder requirements. Please note, if the product is compressed, there will be a reduction in R-value.
Is insulation fire rated?
Insulation has a fire hazard classification for flame spread and smoke developed based on testing per ASTM E-84, not an hourly rating by itself. Hourly ratings are given to entire tested assemblies. UL and ULC have specifically tested entire assemblies that contain insulation to achieve a certain hourly rating.
Can kraft faced insulation be left exposed?
No. Kraft facing does not meet code for a material that can be left exposed. It must be installed behind gypsum wallboard.
If fiberglass or mineral wool becomes wet, can you still use it?
Prior to installation, fiberglass insulation should be kept clean and dry. Use of wet insulation depends on many factors: cleanliness of water, duration and extent of wetting, as well as ability to dry out and attain its original design thickness. The decision to keep the insulation is up to the building owner and the contractor. If insulation gets wet in a flood situation, it should be replaced.
Can AP Foil be left exposed on the interior?
No. AP Foil must be appropriately covered according to the code. However, CI MAX can be left exposed for interior applications.
Can R-panel or Nailboard be used in walls?
No. These products are intended to be used only in sealed roofing systems. Using them in any other application is at your own risk.
Is fiberglass or mineral wool better for fire protection?
Mineral wool has a melting point in excess of 2000 degrees Fahrenheit. Fiberglass has a melting point of around 1100 degrees Fahrenheit. However, both will perform well for fire resistance. Both products are Class A materials as defined in the building codes.
Is fiberglass or mineral wool better for sound?
Product density can lead to better acoustical performance. However, while mineral wool tends to be more dense than fiberglass when used at the same thickness in the same assembly, any difference in acoustical performance would be negligible.
Is Mineral wool formaldehyde-free?
No, there is a very small amount in the cured binder of our mineral wool products. However, JM's mineral wool products are GREENGUARD certified by UL Environment.
What is the difference between closed-cell & open-cell spray foam?
Closed-cell foams are medium density, rigid spray polyurethane foam where the cells in the foam remain closed and filled with a blowing agent. They have higher R-values per given thickness and function as air barrier, water barrier, and vapor retarder. In contrast, open-cell foams are lower density foams where the cells open, release oxygen and fill with CO2. They have lower thermal performance per given thickness and require greater thicknesses to function as an air barrier.
When is a thermal barrier required versus ignition barriers?
A thermal barrier is required to separate unconditioned space from conditioned occupied space. This includes attics or crawl spaces used for storage. Prescriptively, this is a ½" of gypsum or a tested equivalent of an intumescent coating. Ignition barriers are required only in unoccupied attics or crawl spaces not used for storage, and accessed only to service equipment. Several prescriptive options are available to meet code, as well as tested intumescent coatings.
SPF Certification
Get certified to apply JM Corbond® Spray Foam products. Johns Manville's Spray Foam Applicator Certification is broken into four easy steps and is offered in both English and Spanish. Learn more and see an overview of the course.