Insulation Solutions for Cryogenic and LNG Systems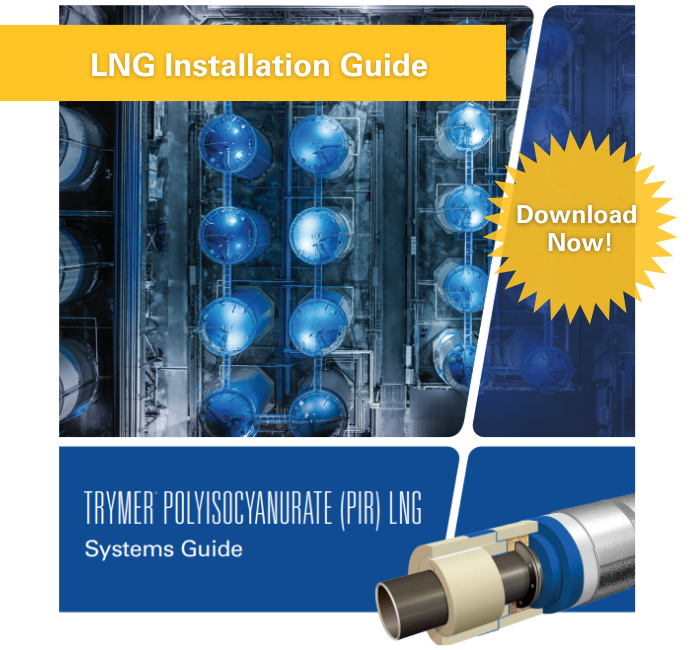 In an LNG application, if more heat is gained than can be removed by the refrigeration system, there is potential for the system to become pressurized as the LNG vaporizes. Minimizing heat gain is particularly important in cryogenic applications, like LNG, and why a well-designed insulation system is critical to ensuring safe and efficient operations in an LNG facility. Cryogenic and below-ambient piping and tanks should be insulated with a closed-cell foam insulation, and contain a vapor retarder with low permeability.
Insulation Intel® Webinar
MinWool Benefits
Watch now on-demand!  Insulation Intel® webinar, From Specification to Installation: Unexpected Benefits of V-Grooved Mineral Wool Pipe Insulation. Hosts Jack Bittner from Johns Manville and David Patrick from Apache Industrial Services discuss some of the unexpected benefits of our v-grooved insulation, including lower transportation costs, reduced storage space requirements and more!