JM Corbond® Open-Cell Spray Foam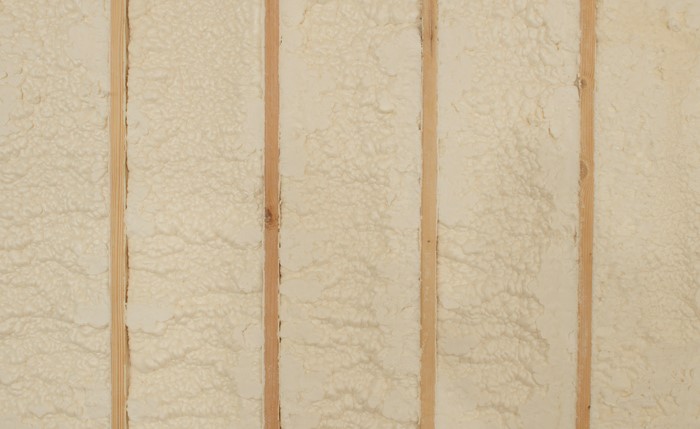 X
JM Corbond® Open-Cell spray foam is a lower-density, nonstructural foam that offers most of the thermal performance and installation benefits of closed-cell spray foam at a lower cost. It also expands up to 120 times its initial volume to seal all voids, gaps and crevices – providing an exceptional air and sound barrier as well as R-value.
R-3.8 per inch
GREAT FOR:
Walls
Floors
Unvented and vented attics
Ceilings

JM spray foam products are available exclusively to professionals. You can count on our network of contractors to get your spray foam installation done quickly and efficiently. If you are interested in getting spray foam installed in your home, visit our contractor locator to find an experienced JM insulation contractor in your area.
---
×