JM Corbond III®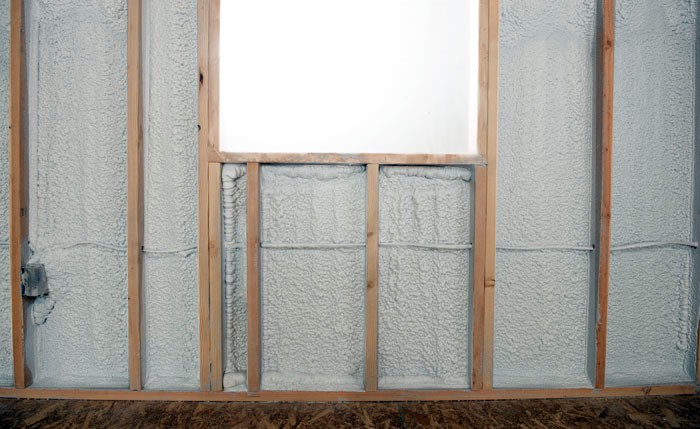 X
JM Corbond® III is a closed-cell spray foam that offers seamless air sealing and moisture control, as well as a high R-value per inch for greater design and construction flexibility.  JM Corbond III closed-cell spray foam can be installed alone or combined with JM Formaldehyde-free™ fiberglass insulation as part of a hybrid system.
R-7.0 per inch
GREAT FOR:
New construction, remodels, walls, floors, ceilings, basements, attics and crawlspaces.
JM spray foam products are available exclusively to professionals. You can count on our network of contractors to get your spray foam installation done quickly and efficiently. If you are interested in getting spray foam installed in your home, visit our contractor locator to find an experienced JM insulation contractor in your area.
---
×