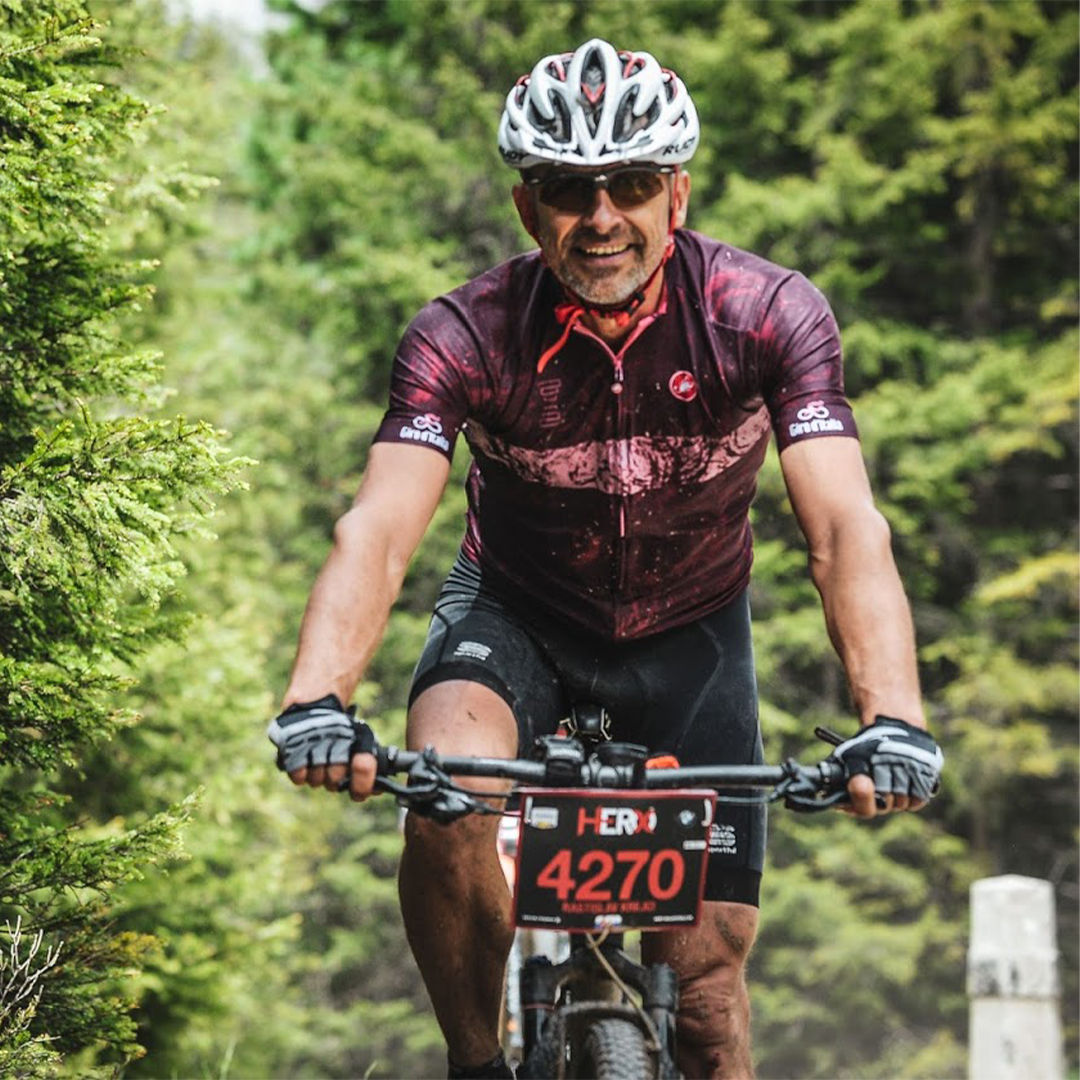 WHAT IS YOUR ROLE WITHIN JOHNS MANVILLE?

In my position as the Process Control Manager at the JM Trnava, Slovakia plant, I take responsibility for the glass chemistry, glass raw materials and industrial control systems. I also oversee process control and improvement and the management of new ideas concerning this. 
WHAT WAS THE VERY FIRST RUNNING EVENT YOU PARTICIPATED IN?
It was the 2015 edition of the 333-Extreme MTB Race, where bikers have to cover 333 km nonstop in 33 hours without support. 
IS THERE SOMETHING YOU WOULD CONSIDER AS YOUR GREATEST ACHIEVEMENT?
Since my childhood, I suffer from blood phobia. When blood reserves were running low in 2020 due to the pandemic, I decided to become a blood donor. Gosh, I was terrified standing in front of that building and I even considered changing my plan. In the end I didn't and became a blood donor that day. 

HAND ON HEART - IS THERE A FUN FACT ABOUT YOU THAT WE ALL SHOULD KNOW ABOUT?
Once I got lost in the woods when I raced an unsupported bike contest in Slovakia. I used the GPS data from the previous race edition which was identical for the first 250 km only. When the track forked, I took a wrong turn and ended up being all alone.  

Discipline: MTB, SKIING, CLIMBING  |  Location: TRNAVA, SLOVAKIA
"Pushing ourselves out of our comfort zones and going beyond our own limits makes us stronger and shows others what is possible. This is what going the #JMextraMile means to me." 
- Rasto Krejčí
Learn more about our JM Athletes