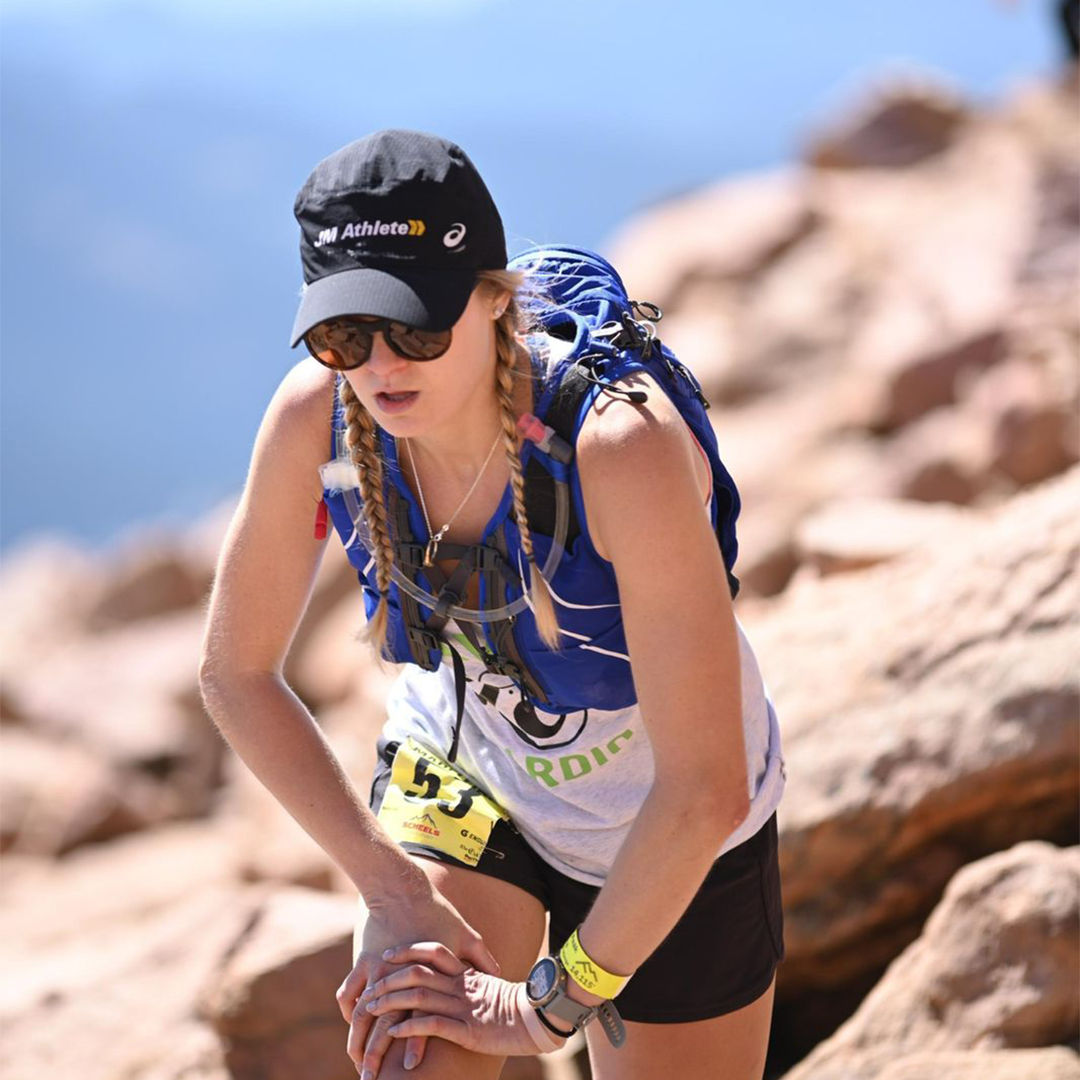 WHAT IS YOUR ROLE WITHIN JOHNS MANVILLE?

I work as the Key Account Manager for the Pacific Region in Johns Manville's roofing division.
WHAT WAS THE VERY FIRST RUNNING EVENT YOU PARTICIPATED IN?
In 2016 I ran the Eugene Half Marathon together with my dad - who also works at JM - solely to just be able to say I did it once. Little did I know that one half marathon would turn into multiple full marathons, and eventually ultra marathons. I just can't get enough. 
IS THERE SOMETHING YOU WOULD CONSIDER AS YOUR GREATEST ACHIEVEMENT?
Making it to every start line. Finishes always feel great, but it's all about the journey to get to the starting line. In November of 2019, as a result of over-training, I fractured my femur. Unable to run, I swam every morning at 5am to do whatever I could to keep my endurance up. My hard work paid off when I ran my first 100K in July 2020, almost 9 months after my injury. Fracturing my femur not only taught me how to better take care of my body, but also reminded me how much running means to me.

HAND ON HEART - IS THERE A FUN FACT ABOUT YOU THAT WE ALL SHOULD KNOW ABOUT?
I have British and American citizenship. I was planning to run the London Marathon in April 2020 for the British Charity Cancer Research UK. I raised around $4,000 for the charity, but due to the COVID19 pandemic, the London Marathon was cancelled. Almost 2 ½ years later, I was finally running the London Marathon for Cancer Research UK in October 2022. All my British family was there to support me, so it was a very special race. 

Discipline: ULTRA TRAIL RUNNING  |  Location: LITTLETON, CO
"In my eyes going the #JMextraMile is allowing yourself to be limitless – in sports and in life because the best things in life take your breath away." 
- Maddy Balcer
Learn more about our JM Athletes