Commercial Roofing Contractor Resources
This hub is your home for everything you need as a commercial roofing contractor - quick access to our digital tools, product information, the latest in roofing and construction news, and a calendar of events.
Technical Support / Tools
Quick access to technical documents needed to finish the job or get it started.
Peak Advantage®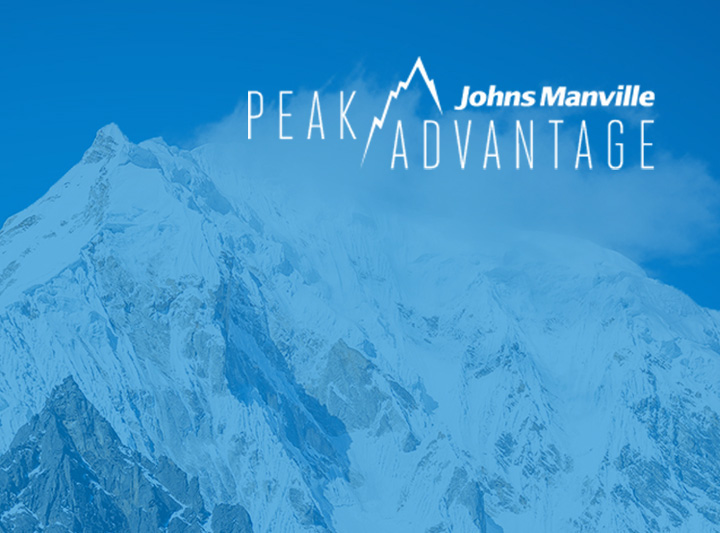 As a Peak Advantage® Contractor, you'll gain unrivaled access to tools and services all designed to help you gain productivity, raise your expertise and put you in a stronger competitive position. From training courses to destination conferences, professional recognition and technical support, the Peak Advantage Program is designed to elevate your business and your reach.
JM News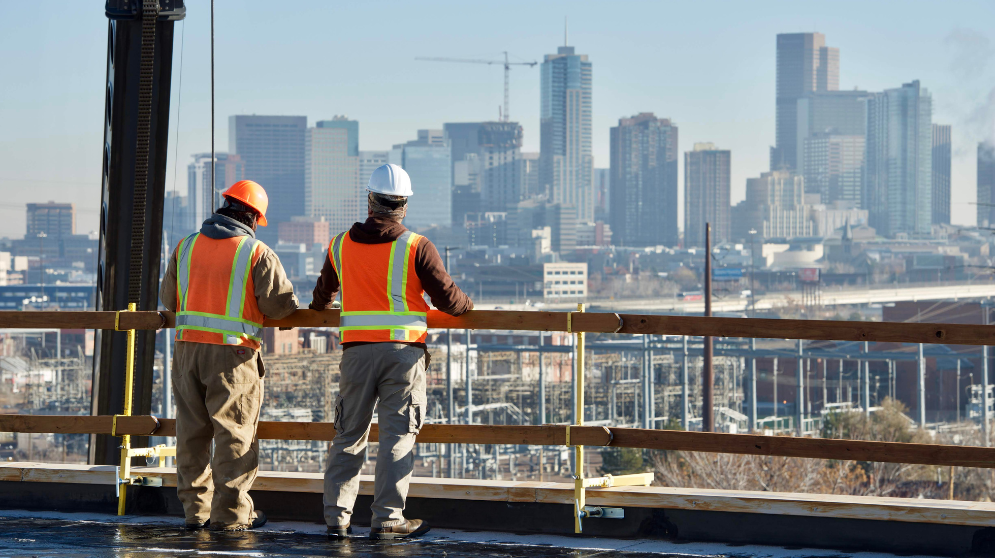 We are thrilled to announce that JM.com's product pages are undergoing a major redesign. Our goal is to enhance your overall experience on our site by making it easier to nav...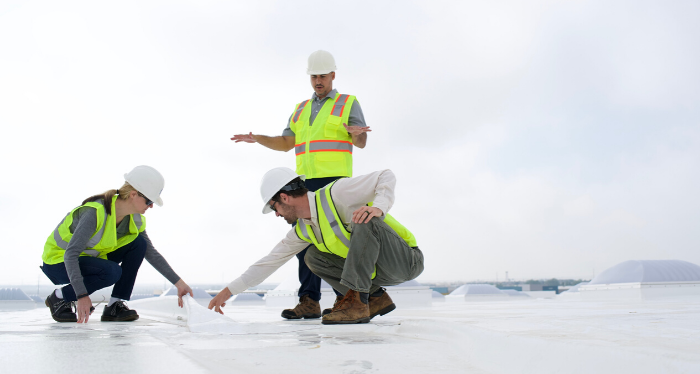 Above It All Podcast Episode 18: Understanding NDL Guarantees
Above It All podcast episode #18 features Regional Services Manager, Eric Olson, and Technical Specialist, Jamie Fredericks for Johns Manville Commercial Roofing.  Join us as we learn about NDL Guarantees and what they mean for your roofing system.
Featured Solutions

Single Ply Liquid Flashing

Finish Details on JM Single Ply Roofs

Our newest solution to flash difficult angles and penetrations on JM single ply membrane systems to include in your Peak Advantage Guarantee

Our Newest Spray Membrane Adhesives

JM All Season Sprayable Adhesives

Learn more about our newest sprayable bonding adhesives to hit the market for all JM single ply membrane s to use as a quick installation solution.