Photovoltaic for New or Guaranteed Commercial Roofing Systems
Rooftop solar installations have been steadily growing over the last decade, often voluntarily driven by individual Building Owners or corporate initiatives. However, as governments push to reduce dependency on fossil fuels and reduce the carbon footprint, more states are writing legislation to mandate the use of solar on residential and commercial buildings. 
Assembly Plates and Installation Guides
Examples of roofing assemblies for photovoltaic systems. View the installation and reference guide to for information on pre- and post-installation.
JM Attachments
While we may not offer the solar panels, we do offer an attachment to make installation easier. ENRGY® Anchor is a lightweight, roof-top integrated, photovoltaic (PV)-mounting solution consisting of a Galvalume®-coated steel plate welded to a stainless steel stud, with a JM membrane flashing target. Each assembly includes a leveling washer and membrane separator.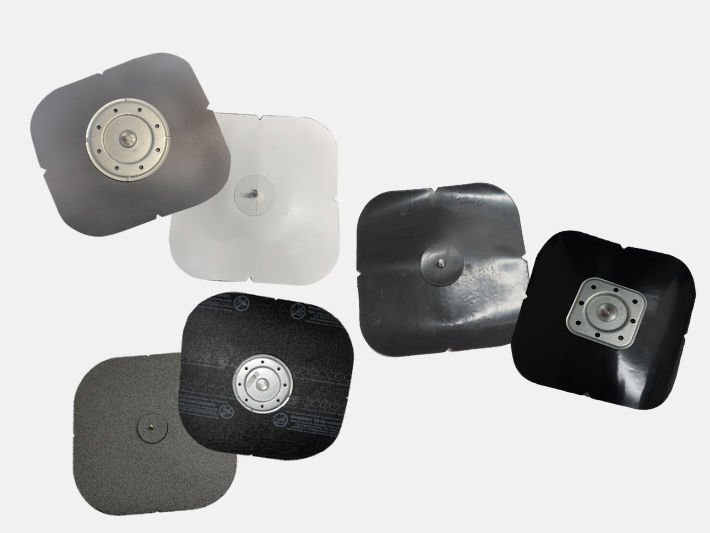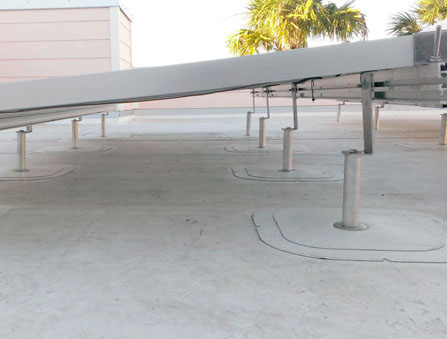 ENRGY Anchor Flashing Details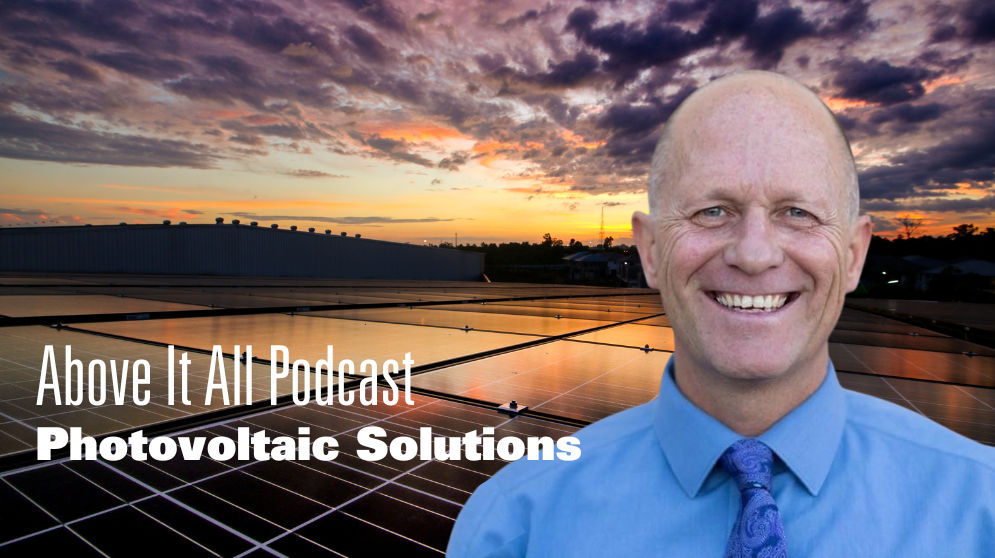 Above It All Podcast Episode 37
JM Technical Sales Specialist, Rob Hughes talks about how we are addressing the rise in desire for solar panel installations on roof systems. Rob has been helping customers keep their warranties intact while venturing into solar energy; discover how this trend is impacting not only our customers but the industry as a whole. Listen below.
Above It All is a podcast by Johns Manville dedicated to the roofing industry. The goal of this podcast is to bring knowledge from a Johns Manville perspective on trends, innovations, and people shaping the roofing industry. Join us as we dive head first into enriching conversations about the people and passion that are an integral part of the JM experience.
State and Local Resources

States and cities are continuously updating their energy codes. Here are links to a few state and local commercial roofing photovoltaic guidelines.