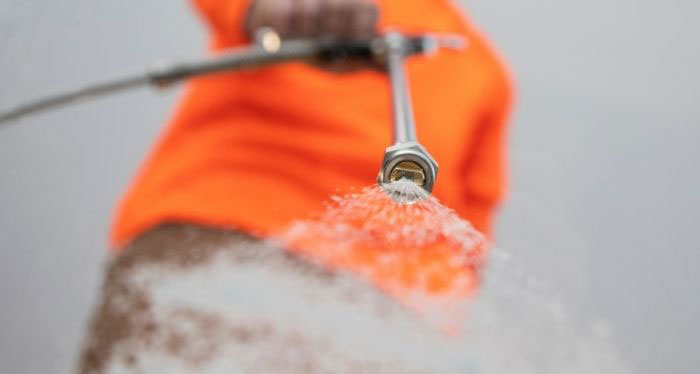 Roofing Systems
In this episode of the Above It All podcast, learn about a new JM product: PVC All Season Sprayable Bonding Adhesive.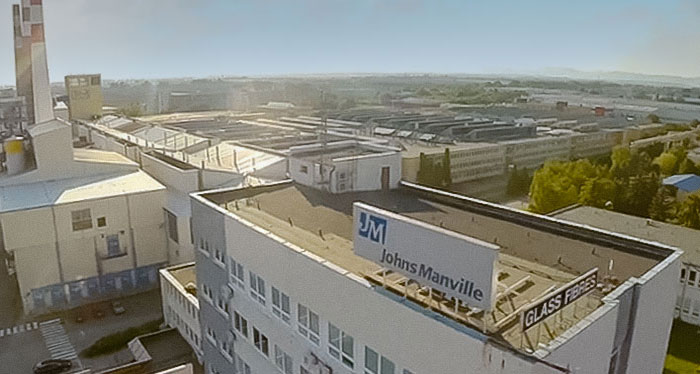 Engineered Products
Johns Manville is celebrating the 20th anniversary of the Trnava, Slovakia plant, which is JM's largest facility worldwide.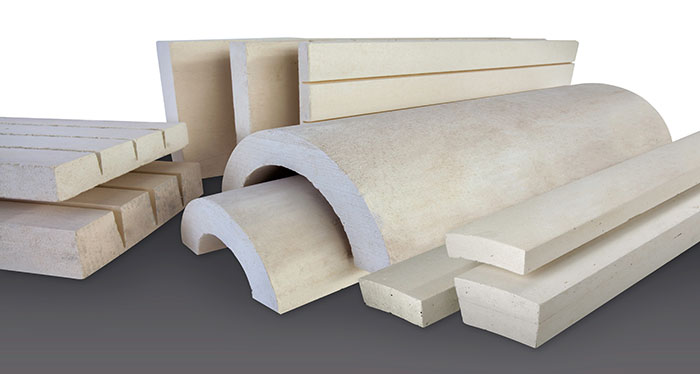 Insulation Systems
In a new infographic, Johns Manville explores how calcium silicate pipe and block insulation has evolved over the past 20+ years.