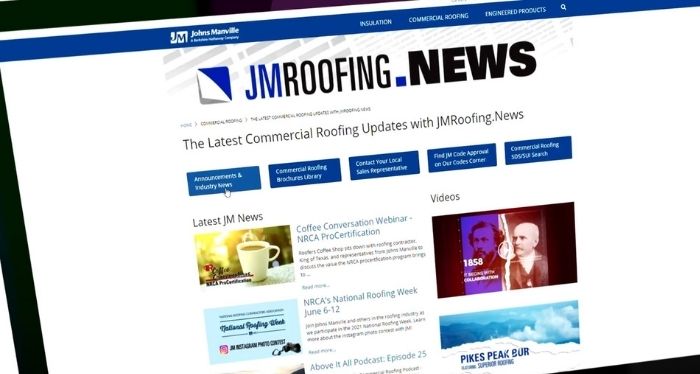 Roofing Systems
The same great information on industry news, articles, product launches and more from JMRoofing.News can now be found all on one site.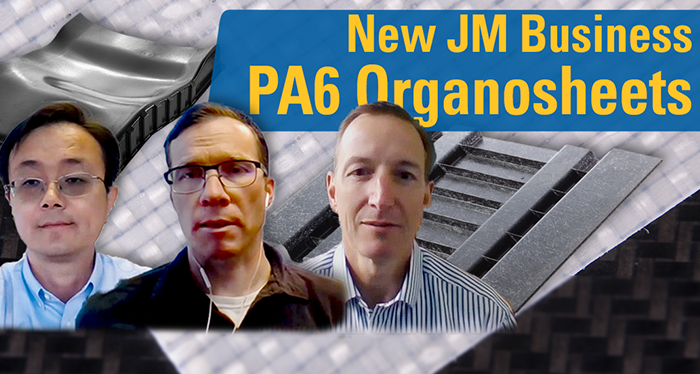 Engineered Products
Learn about our innovative PA6 organosheet product solutions enabling us to replace sheet-metal in transportation and other applications.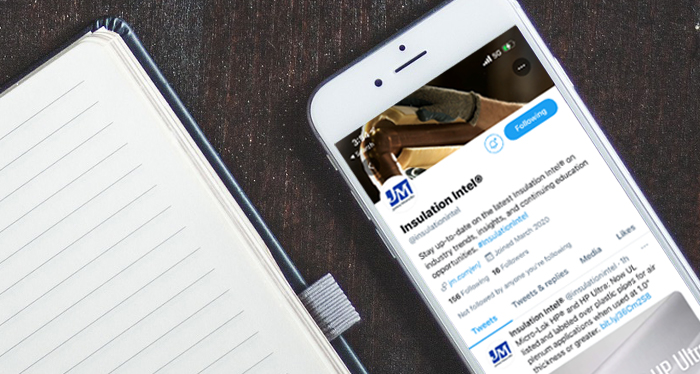 Insulation Systems
Insulation Intel® is now on Twitter! Follow @InsulationIntel today to stay up-to-date on the latest industry trends, insights and continuing education opportunities.