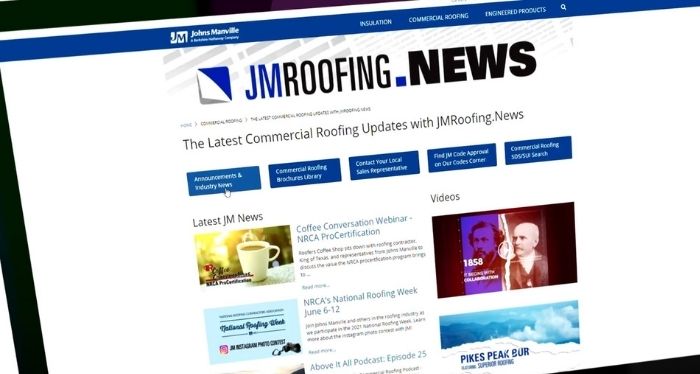 Roofing Systems
Check out JMRoofing.News to stay in the know about all of the news happening at JM and in the roofing industry.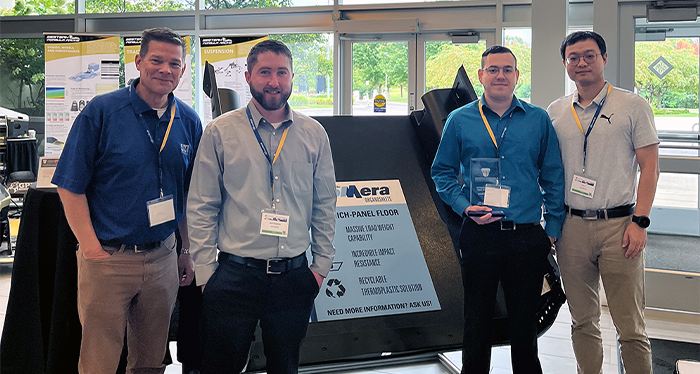 Engineered Products
JM's Neomera® PA-6 organosheets were recognized with the SPE ACCE People's Choice Award.
Insulation Systems
Learn all about the benefits and barriers of offsite construction in our upcoming webinar on December 7th.