We manufacture premium-quality insulation, commercial roofing and fibers and nonwovens for commercial, industrial and residential applications.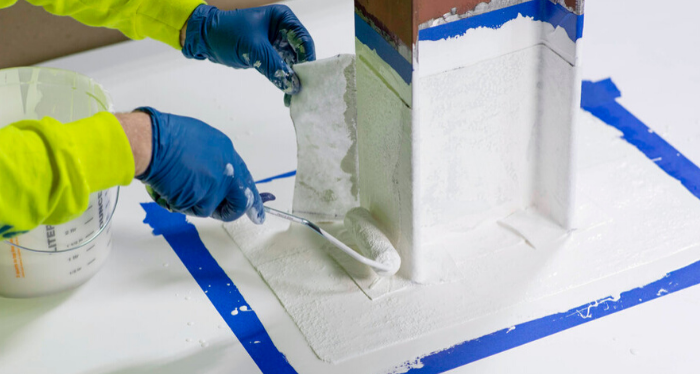 Roofing Systems
Listen to the latest episode of Above It All, the podcast devoted to trends and insights in the roofing industry. In this episode: Learn more about our newest product, JM Single Ply Liquid Flashing.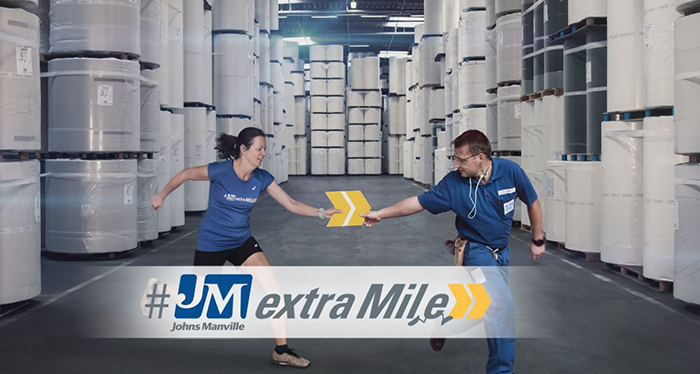 Engineered Products
Our Engineered Products team is going the #JMextraMile for our employees and customers with the help of ultra-runner Andrea Low.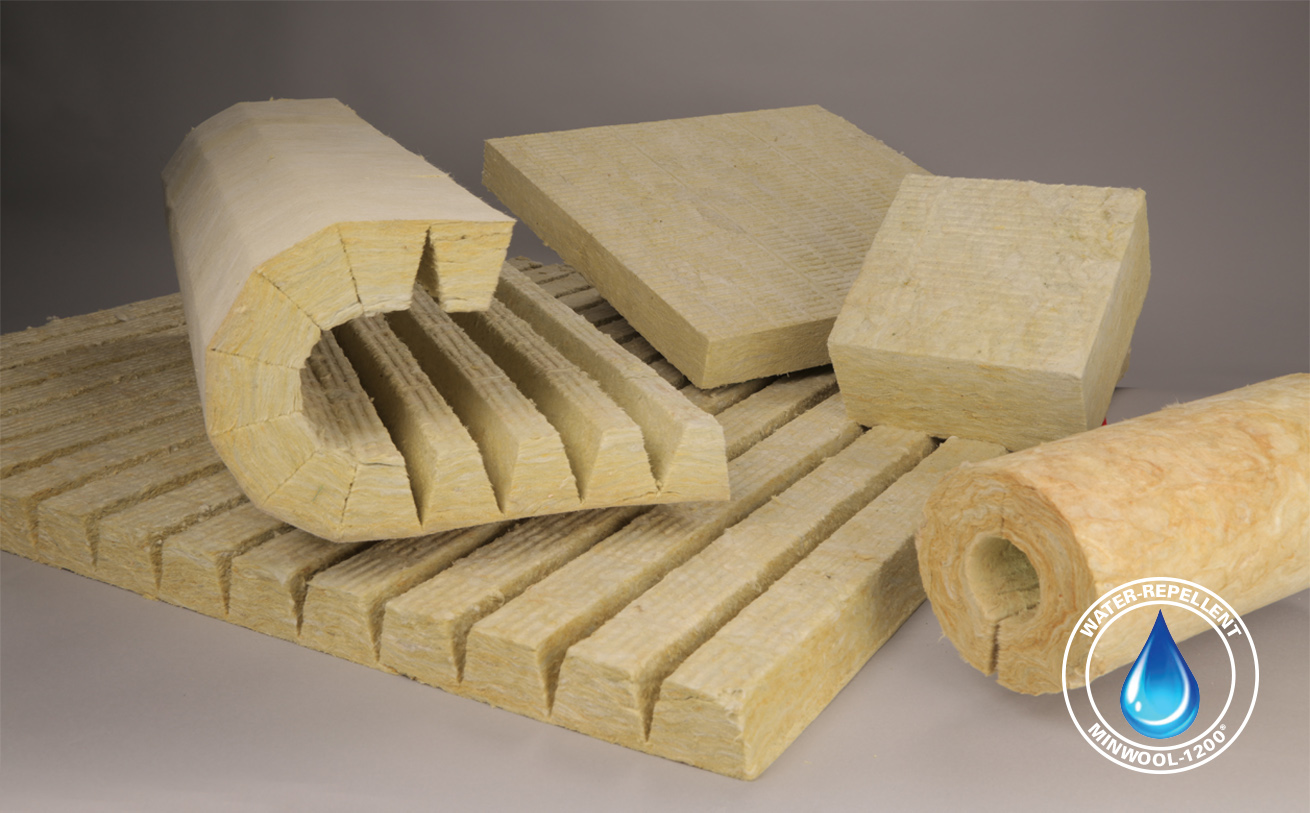 Insulation Systems
Join us on Aug. 26 for our webinar, Mineral Wool Product Selection Criteria from Specification to Installation. Our experts will discuss the results from JM's most recent research on mineral wool binder burnout, compare major benefits of various types of mineral wool insulation and introduce our complete portfolio of water-repellent industrial MinWool-1200®.