GoBoard Seam Fabric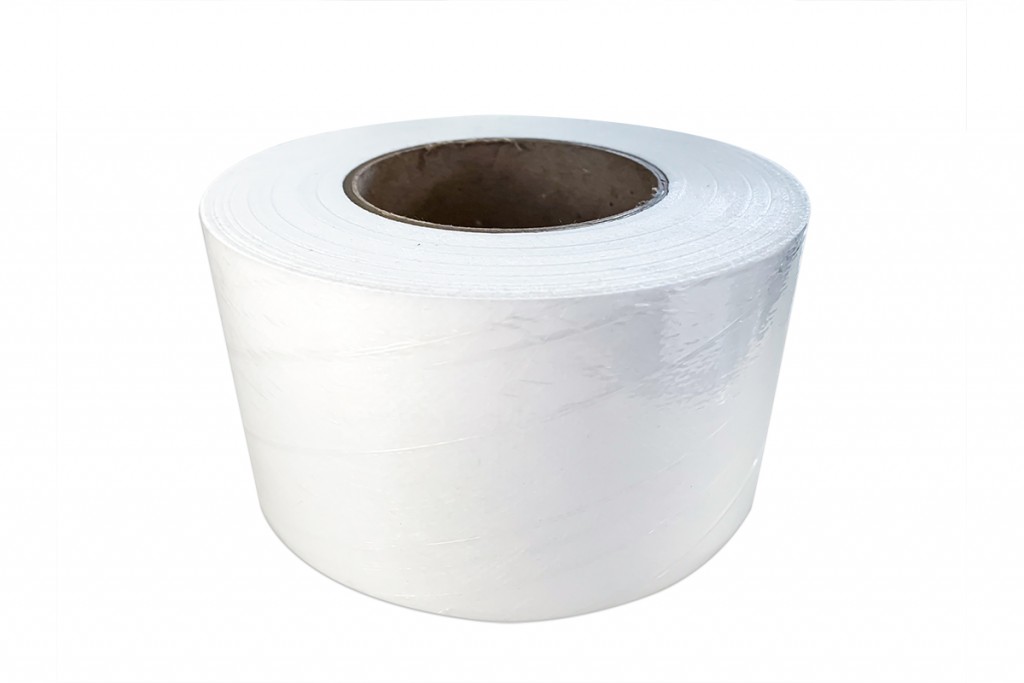 X
GoBoard® Seam Fabric is a lightweight, point bonded non-woven that is specifically designed to enhance the performance of all GoBoard products. When used with GoBoard Tile Backer Board and GoBoard Wedge, installers can expect increased tensile strength at the joints and in the change of planes. Get to tile faster using GoBoard Seam fabric due to superior adhesion between GoBoard Pro Sealant and thin-set mortars. And best of all, there's no need to wait for the sealant to skin over.
Alkali resistant
Improved shear bond strength (30%+)
Increased Joint strength (50%+)
Shortens the time to tile
GoBoard Seam fabric is available in the following dimensions and size:
Approved Materials
Joint Sealing
GoBoard Pro Sealant.
Grout
Cement grout compliant with ANSI A118.16 standard, high-performance cement grout compliant with ANSI A118.7 standard, or epoxy grout compliant with ANSI A118.8 standard.
Tools

utility knife
pencil, or pen for marking
measuring tape
putty knife
1/4″ square notched trowel
caulk gun
Safety
Wearing a respirator is recommended when working with GoBoard Pro Sealant in areas that are not well ventilated. Please wear gloves, safety glasses, long sleeve shirts, and long pants and follow good safety practices when installing GoBoard. Temporary mechanical abrasion (itching) of skin, eyes, and respiratory tract may occur upon exposure to fibers or dust during handling. GoBoard contains no cement.
Storage and Handling
GoBoard can be stored indefinitely in an enclosed shelter.
Limitations
When waterproof installations are required, all joints and fastener locations are sealed with GoBoard Pro Sealant or a sealant specified in the approved materials section. All joints must have at least 1/8″ gap filled with the sealant that also extends at least 1″ beyond either side of the joint.

Steam showers – install a manufacturer-approved vapor barrier directly to the wall studs and ceiling framing behind GoBoard per manufacturer's instructions. Or install a manufacturer-approved vapor barrier or waterproof membrane over the external surface of GoBoard per manufacturer's instructions.
---
×