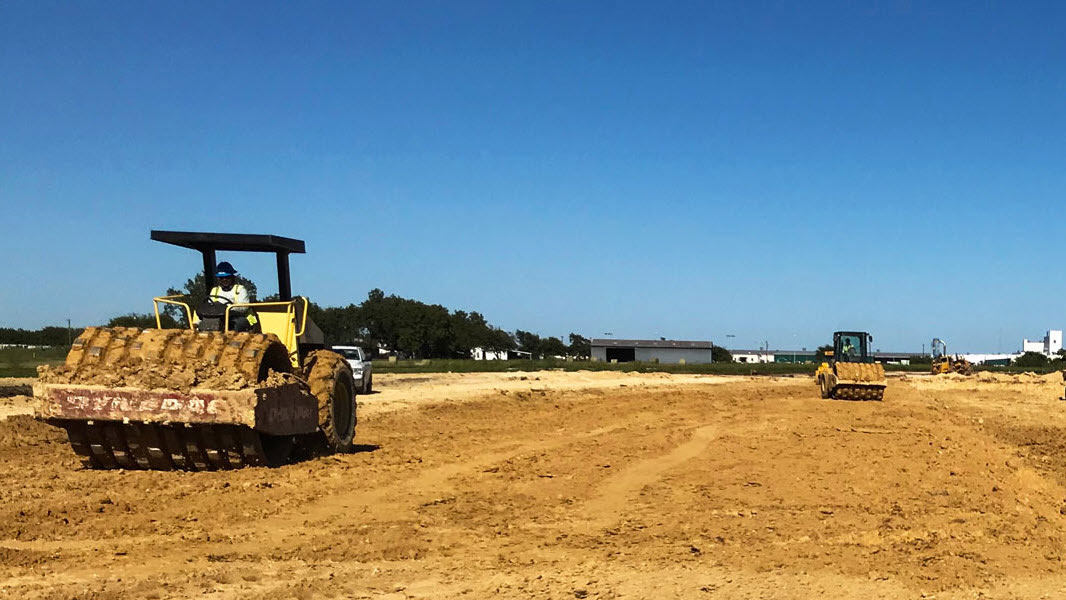 Breaking ground in Hillsboro, TX for the new polyiso boards manufacturing facility.
Johns Manville Invests in the Future
JM continually invests in our three, core businesses to innovate and offer best-in-class products and services to our customers. This allows us to evolve and advance with technology, while finding new ways to help our customers and our markets grow. We take action to improve our business so you can improve yours.
Below are just some of the acquisitions, plant expansions and expanded product offerings we've recently announced as we continue to invest in the future.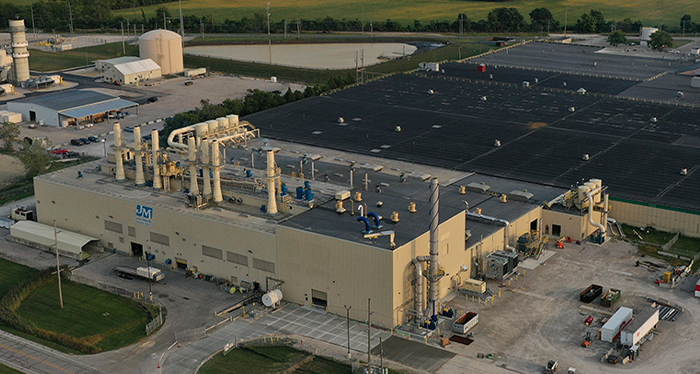 After a six-month setback brought on by the pandemic, innovative technology got the new fiberglass pipe insulation production line over the finish line.