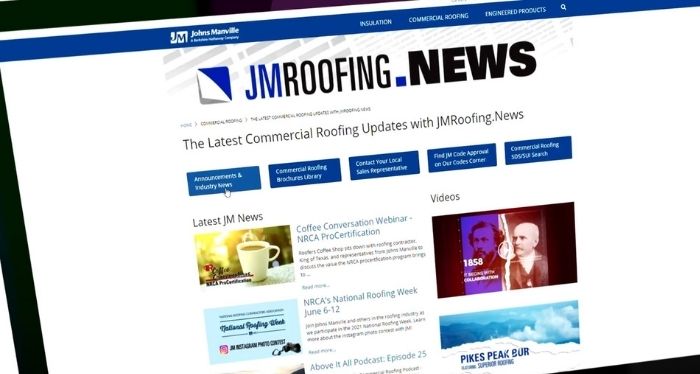 Roofing Systems
Check out JMRoofing.News to stay in the know about all of the news happening at JM and in the roofing industry.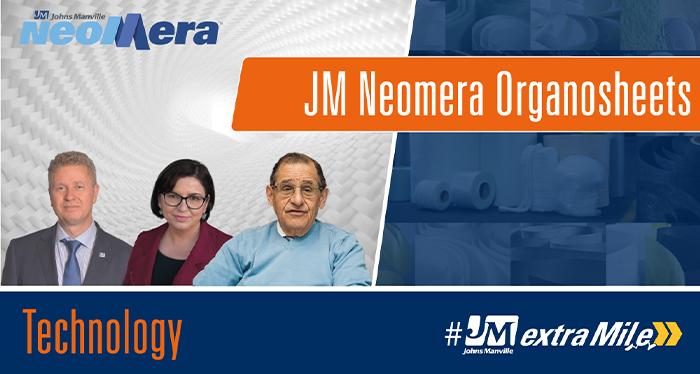 Engineered Products
Learn how JM's unique organosheet technology is applied in intermodal roof applications.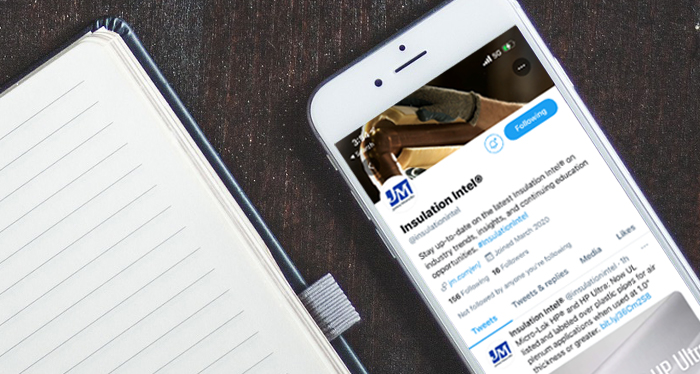 Insulation Systems
Insulation Intel® is now on Twitter! Follow @InsulationIntel today to stay up-to-date on the latest industry trends, insights and continuing education opportunities.