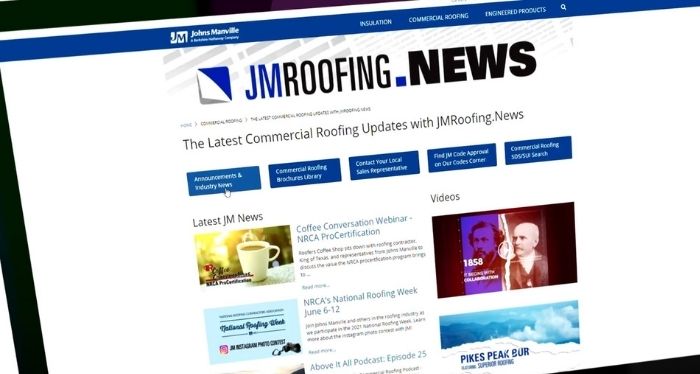 Roofing Systems
Check out JMRoofing.News to stay in the know about all of the news happening at JM and in the roofing industry.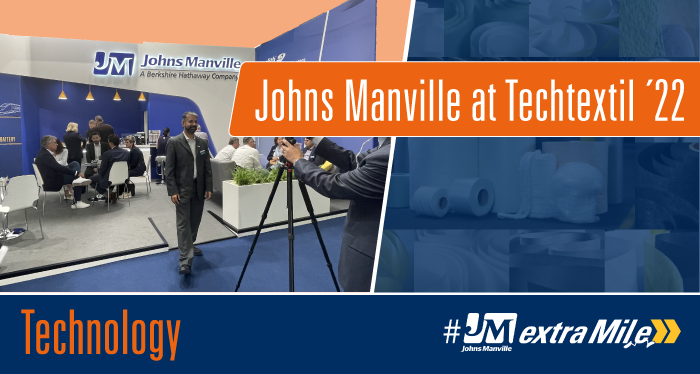 Engineered Products
Enabling Sustainable Performance: See R&D director Souvik Nandi explaining at #Techtextil 2022 how Johns Manville Engineered Products is building a better tomorrow.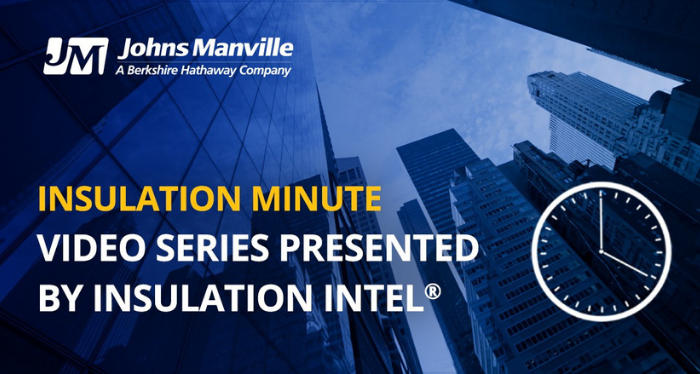 Insulation Systems
Get the insulation information and answers you need—in about a minute! Johns Manville's insulation experts share their knowledge about a broad range of insulation topics and answer common industry questions.