Low-Slope Roofing for Schools
Cell phones, text messages, notes being passed, and side-bar conversations are disruptions that cannot be controlled in a classroom environment. Protection from outside elements and acceptable sound transmission is something that can be controlled by having a correctly designed and properly installed roofing system.
Roofing Solutions
Choosing the right roofing solution could be challenging. We have the knowledge and resources to make it easy.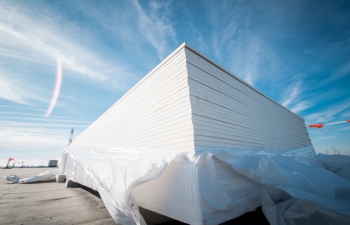 Highlighted Product:
ProtectoR® HD
ProtectoR® HD added to an educational facility provides excellent resistance against harsh rooftop conditions including hail, wind uplift, puncture, and moisture.  
Other Resources
Browse below to learn more about other roofing solutions JM offers.