HVAC Insulation Resource Library
The Source is where we house the latest Insulation Intel on industry trends, insights, and continuing education opportunities. This is a resource built specifically to aid you in your professional development. Explore our webinars, compare specs, and follow our blog all right here at The Source.
To ask an expert a question or to request a Technical Presentation, click here.
Visit The Source for: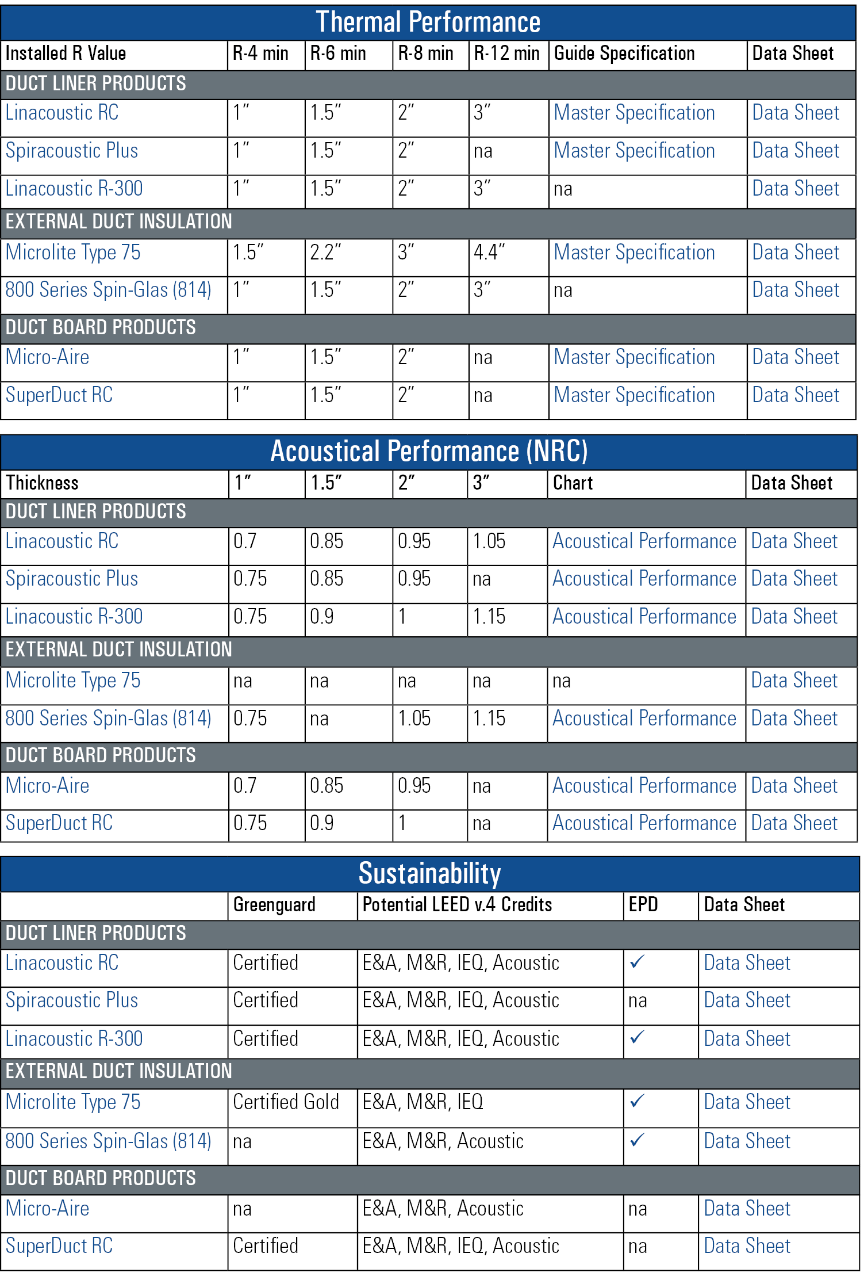 HVAC Insulation Intel Blog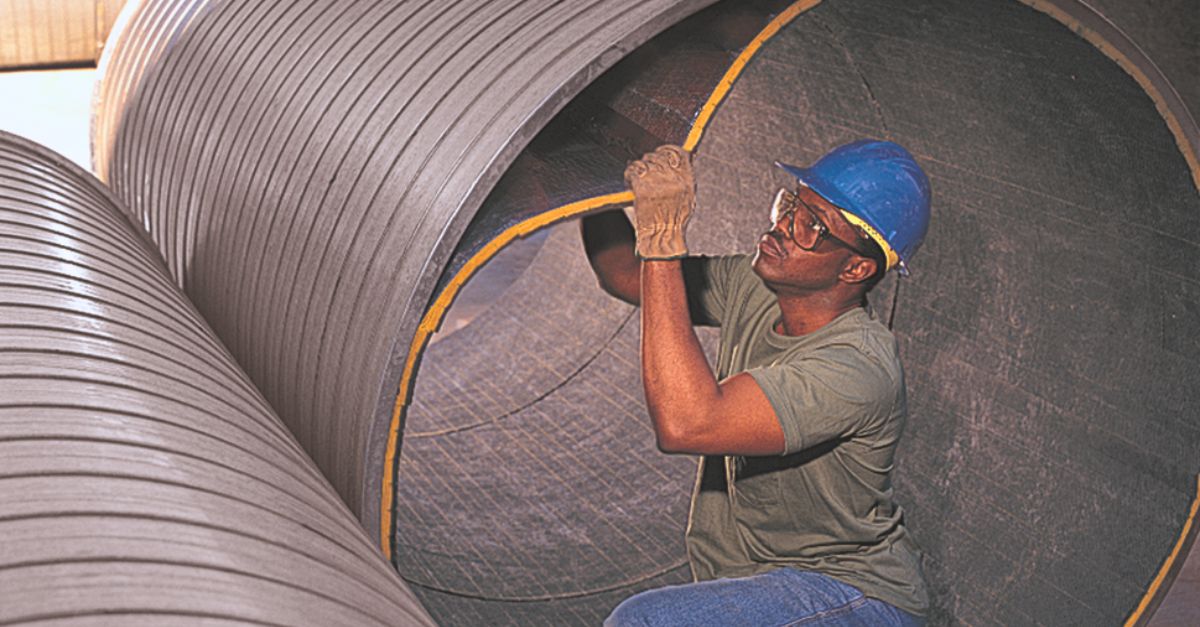 Maybe it seems obvious – adding duct liner insulation to a duct system will increase its total weight. But that added weight is something that's often overlooked. And many ti...
External Duct Insulation
Microlite® FSK: Formaldehyde-free® fiberglass, blanket-type duct wrap with FSK facing (Service temp: 250°F)
Microlite® PSK: Formaldehyde-free® fiberglass, blanket-type duct wrap with PSK facing (Service temp: 250°F)

Microlite® Standard: Fiberglass, blanket-type duct wrap (Unfaced Service Temp: 350°F, Faced Service Temp: 250°F)
Tools
The HVAC Product Selection Guide gives you the essential details you need to know about each of Johns Manville's HVAC insulation products. It covers everything from thermal performance to acoustical control to key specification compliance attributes.
The SmartBinder app gives you instant access to the latest technical information for JM products: data sheets, SDS's, installation manuals, and more. SmartBinder is available from the Apple App Store, the Google Play Store, and as a desktop web application for users who need access from a computer.
Request a technical presentation:
Johns Manville offers customized presentations to help you stay up to date on the latest market trends and enhance your knowledge of JM products.
New, E3 Pallet™ Technology - Video: How to Cut Down Pallets
            Watch the video for instructions on how to cut down JM's new, patent pending E3 Pallet™ 
At JM, we strive to provide the best products and the information you need to use them. That's why we have created a free online training series around our HVAC and Mechanical insulation solutions. Johns Manville University gives you access to interactive training modules that explain everything from the very basics of insulation systems to how to sell and install JM insulation products for both HVAC and Mechanical system
HVAC Modules
HVAC Insulation 101 - The basics of insulation
How to Sell Johns Manville HVAC insulation
How to Fabricate and Install HVAC insulation
The Proven Safety of Fiberglass
Mechanical Modules
Mechanical Insulation 101
How to Sell Johns Manville Mechanical Insulation
How to Install JM Mechanical Insulation
The Proven Safety of Fiberglass
We will continue to add to our list of available training modules to help you better understand how to use and sell JM products. Sign up today and see more.