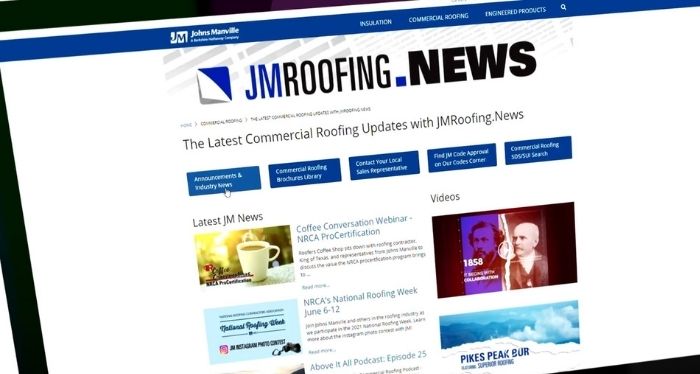 Roofing Systems
Check out JMRoofing.News to stay in the know about all of the news happening at JM and in the roofing industry.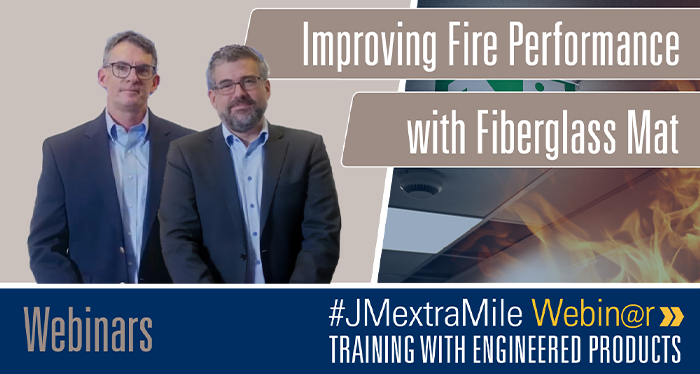 Engineered Products
Watch our latest #JMextraMile Webinar and learn how fiberglass can benefit the fire performance of building materials and the assemblies they are installed in.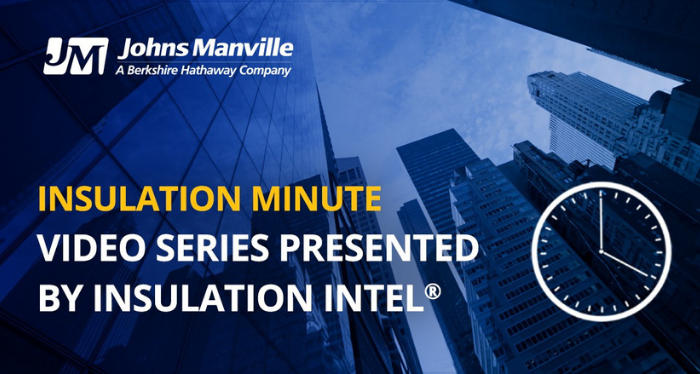 Insulation Systems
Get the insulation information and answers you need—in about a minute!