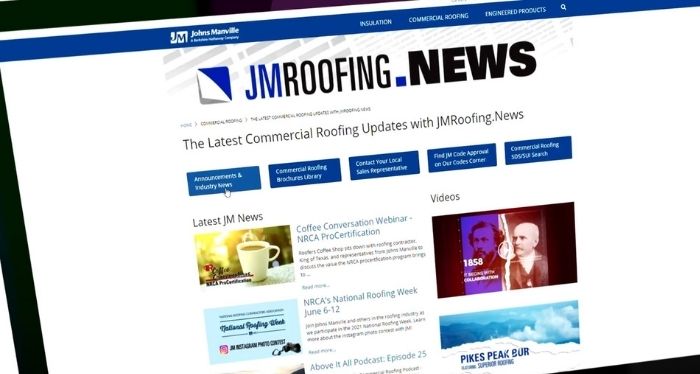 Roofing Systems
Check out JMRoofing.News to stay in the know about all of the news happening at JM and in the roofing industry.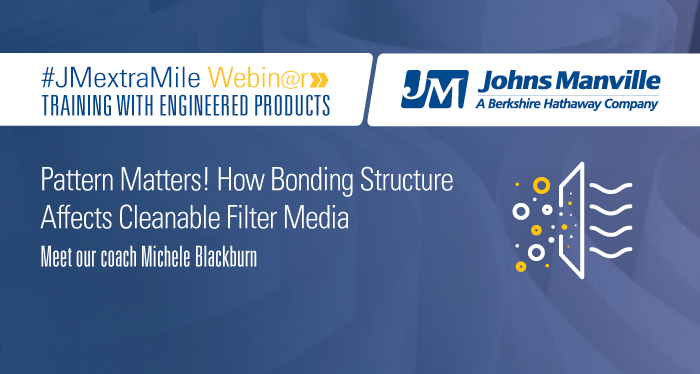 Engineered Products
Pattern matters! How to improve your air filtration media by using a unique bonding structure.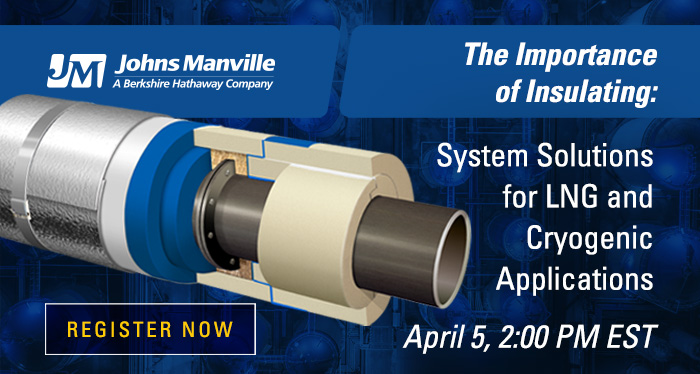 Insulation Systems
Register today for our upcoming Insulation Intel® webinar, The Importance of Insulating: System Solutions for LNG and Cryogenic Applications on April 5.