Products
Single Ply Commercial Roofing
Bituminous Commercial Roofing
DynaSet 1K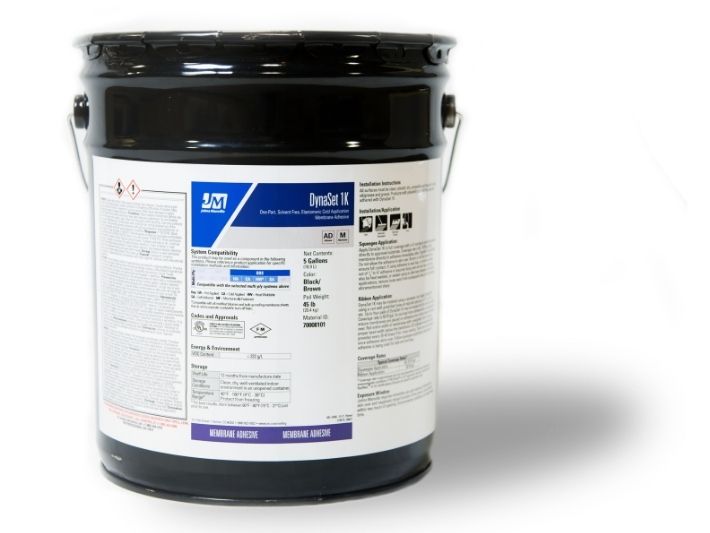 X
Use: For adhering SBS membranes to approved substrates.
Type: One-part, solvent free, moisture curing, elastomeric adhesive.
Color: Black/Brown
Features: A solvent and odor free, single component adhesive with no mixing required. Low VOC content suitable for use in VOC regulated markets. Cures with ambient moisture to an elastomeric solid that remains flexible to absorb dynamic stresses.
---
×